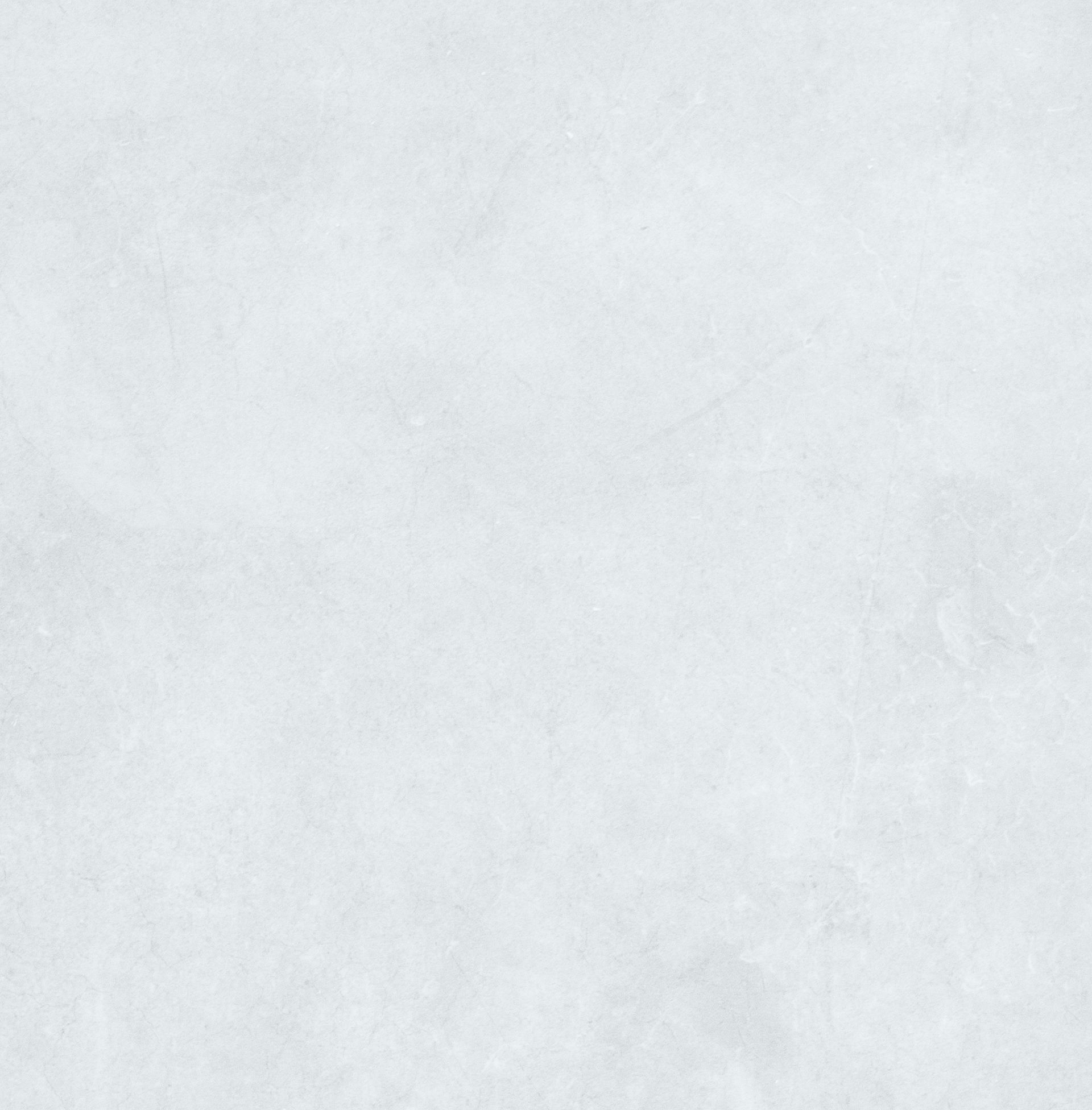 Raleigh Child Custody Attorney
Experienced Child Custody Lawyer Serving Families in Wake County, NC
When couples file for divorce, decisions regarding child custody, visitation, and co-parenting are the most sensitive and, at times, contentious.
With both your rights as a parent and the interests of your children at stake, it is crucial to seek counsel from an experienced Raleigh child custody lawyer as soon as possible after you and your spouse decide to separate.
Our Raleigh child custody lawyers at Fresh Start Family Law are here to help parents navigate this difficult process and to gain a better understanding of how our North Carolina laws are applied to your individual custody case.
Contact our law firm in Wake County at

(919) 849-5744

or online to learn more about your family law case in a consultation with a Board Certified family attorney.
Various Types of Child Custody in North Carolina
Child custody consists of numerous rights and responsibilities that manage the caretaking relationship between parents and their children. Our Raleigh family law attorneys can help if you have a dispute regarding the guardianship of your kids.
Our experienced Raleigh family lawyers are adept in all state laws governing this issue and with local government, police, and the courts. Additionally, the convenience of hiring a local law firm can be a crucial time-saving advantage.
Two types of custody exist under North Carolina Law:
Physical custody: this defines in whose household a kid will live after the divorce, usually that of the primary caretaker (called the custodial parent) but sometimes both homes on an alternating basis.
Legal custody: this is the authority of one or both parents to decide on matters relating to the well-being of a child, including healthcare, education, and religion.
These two types of guardianship may exist as sole or joint custody in Raleigh, North Carolina. For example:
Sole legal custody - only one custodian can make legal decisions for the child. In contrast, the other parent may have visitation rights.
Joint legal custody - both guardians have equal rights on decisions concerning their child(ren).
At Fresh Start Family Law, we understand that child custody cases can be emotionally challenging and complex. Our experienced child custody lawyers are dedicated to protecting your child's best interests and helping you navigate the legal process with compassion and expertise.
Schedule an Initial Consultation With Our Firm Today!
Is NC a 50/50 Custody State?
North Carolina judges rarely grant 50/50 splits of custody that a child resides with each parent. However, a trial court can give equal guardianship to both parents or grant one primary guardian and the other visitation rights.
What Determines Child Custody in NC?
Other family-related issues relating to the co-parents' respective privileges and responsibilities are based on the children's best interests.
State law requires that co-parents submit their dispute to mediation before asking the court in Wake County to hear the case.
"Legal parents" are people officially recognized as guardians on the child's birth certificate, a court order such as a child support or adoption order, or an affidavit of parentage.
An unmarried mother gets the primary or natural right to guardianship following a child(ren) birth. This arrangement only applies when no father is named on the birth certificate or steps forward to make a claim.
Can a Mother Take a Child Away From Father in North Carolina?
In North Carolina, a parent cannot take their child from the family home with the intent of never returning without the knowledge and consent of the other parent. If you take your child when you are not permitted to, you could be charged with parental kidnapping.
What Do Judges Look for in Child Custody Cases in NC?
Other related issues relating to the co-parents' respective privileges and responsibilities are based on what is in the children's best interest.
Certain factors may determine the court's decision including the following:
The fitness of each parent: the courts pay attention to parenting skills and the reasonableness of parental conduct; they prefer granting primary custody to parents who are in good health.
Each parent's relationship with the child: if one parent has been the primary caretaker due to the other's demanding or unpredictable work schedule or general shortness of time, that can be a strong factor in determining physical custody.
Living arrangements: the court also considers each parent's residence and whether it is adequate for the child to reside when in that parent's care.
Safety of the home: the legislature has expressly identified home safety and protection of children from acts of domestic violence as factors in determining physical custody.
The age of the child: the child's preference for living with one parent over the other will play a part in the custody decision and increasingly so as the child matures.
To speak with our experienced Raleigh divorce attorneys, contact us online or give us a call at

(919) 849-5744

today.
Creating Sensible Arrangements & Workable Visitation Schedules
When a Raleigh court grants primary physical custody to one parent, the secondary custodial parent is entitled to visitation. Visitation is the right to spend time with the child. Typically, visitation is allowed at least once every two weeks or more frequently by child custody agreement or court order.
In Raleigh, grandparents also have visitation rights to their grandchild. This follows the same process as custody or visitation by a parent. The grandparents must prove to the court that visitation would be in the best interests of the child.
At New Start Family Law, our we apply our skills and experience as child custody attorneys in Raleigh, North Carolina to foster a visitation schedule that best serves your interests as well as your children's.
What Makes a Parent Unfit for Child Custody in North Carolina?
If a parent exhibits behavior that is not in the best interests of the child, they may be found unfit for child custody in North Carolina. An unfit parent may be found unfit for custody based on the following behavior or circumstances:
Abuse or neglect of the child: Having abused or neglected their child physically, emotionally, or sexually may make a parent unfit for custody.

Substance abuse: It is possible for a parent to be found unfit for custody if they have a history of drug abuse or alcoholism that puts the child at risk of harm.

Domestic violence: An unfit parent may be found unfit for custody if they have abused the child or the child's other parent in the past.

Mental illness: Children's well-being may be threatened if a parent suffers from a severe mental illness that makes them incapable of caring for them.

Criminal activity: It is possible to find a parent unfit for custody if they have committed violent crimes, child abuse, or other serious crimes.
When determining whether a parent is unfit for custody, the court will consider each case individually and may consider any other relevant factors. Children's best interests will ultimately guide the court's decision. If you have any questions on this, feel free to contact our experienced Raleigh child custody attorneys.
Our Raleigh Custody Lawyers Can Help
If you retain our law firm in Wake County, North Carolina, we will meet with you to discuss the facts of your case and your objectives. A Raleigh custody lawyer from our law firm can then advise and assist you in taking the optimal route to achieve them.
The child custody lawyer at New Start New Family Law understand that you would not want your future relationship with your ex-spouse and children jeopardized by litigation.
When you consult with our custody attorneys in Raleigh, you will be in the hands of top legal professionals.
Contact Fresh Start Family Law at your earliest convenience to learn more about your options. Call (919) 849-5744 today to speak with our Raleigh child custody attorneys.
Helpful Resources

Our Reviews
Hear What It's Like Working With Our Firm
Highest Possible Recommendation! - Past Client

Honest, caring, and straight forward no nonsense counsel and legal advice. - Past Client

Amazing!!!! - Joe

I highly recommend them! - Mary K.

Professional and diligent - Wendy G.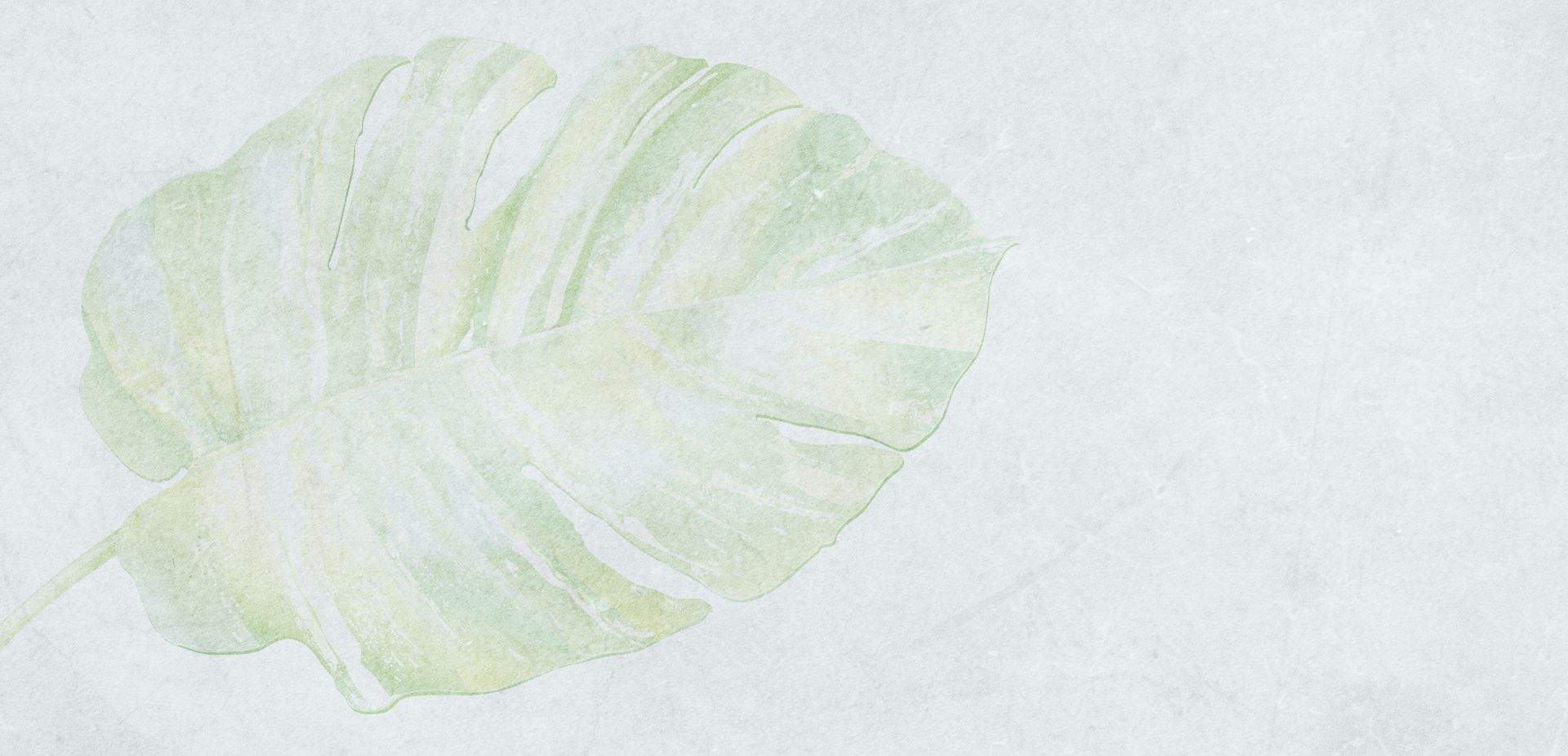 Experience The Difference
At Fresh Start Family Law
Exclusive & Intentional Focus on All Family Law Matters

Personalized Approach for Every Client

Focused on Efficiency & Advocacy

Over the Phone & Zoom Consultations Available

Over 30 Years of Combined Experience