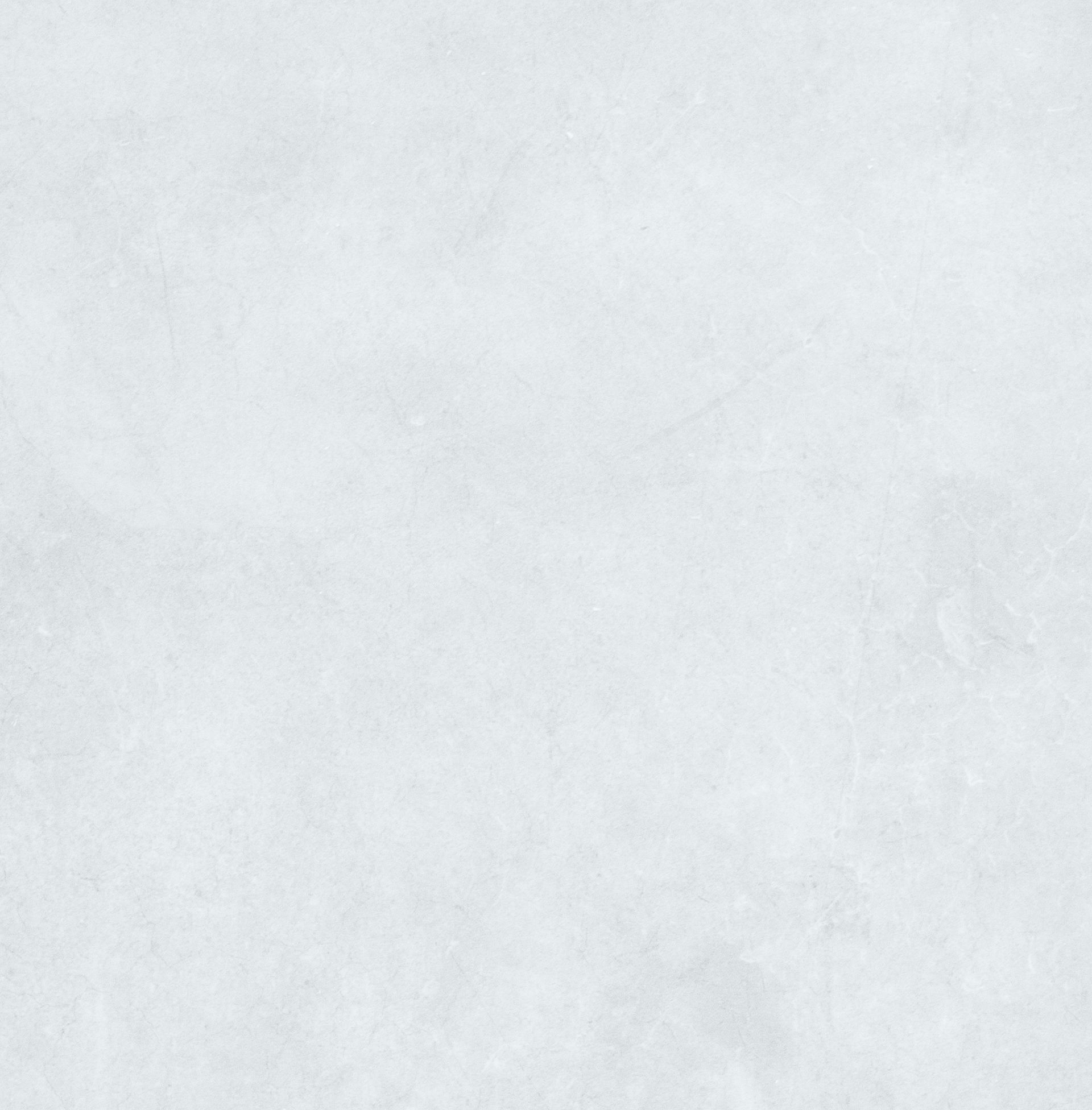 Raleigh Military Divorce Attorneys
Proudly Serving Military Service Members in Raleigh and Beyond
The Raleigh area remains home to a large number of active-duty military personnel. At Fresh Start Family Law, our military divorce lawyers in NC are proud to serve these valuable members of the military with family law services while they live among us. For some service members, it may become necessary to file for divorce or face some other post-divorce or family law issue. While military divorces share many similarities with the North Carolina divorce process for civilians, these divorces also involve a number of notable differences.
At our Raleigh divorce law firm, Attorney Catherine Bailey has extensive knowledge in all aspects of military divorce law. Her knowledge and skills can be a true asset to you if you or your spouse serve in the military. Attorney Bailey has been invited to law schools to teach military divorce law to law students and has been asked to educate fellow attorneys about this field for continuing education classes. She is also a Family Law Specialist as certified by the North Carolina State Bar; this puts her in the top two percent of the most highly-trained, skilled, and experienced divorce lawyers in the state.
Reach out to Fresh Start Family Law at (919) 849-5744 to discuss your military divorce or family law issue in a confidential consultation.
Military Divorce
Military divorces are not only governed by state law but by federal laws that apply to these servicemembers only. These laws can make the process more complicated than a civilian divorce. Practical issues may also come into play in regard to these divorces such as when a servicemember is deployed during or after the divorce process. It is best, therefore, to get an understanding of how your case may be affected or proceed under various military circumstances.
How Military Divorce Works in NC
To begin, anyone in the military will file divorce papers in the same state courts as civilians due to the fact that military courts are not in the business of granting divorces. Thus, you must observe the same residency requirements as a civilian. A temporary visit to North Carolina will not suffice for this requirement. Military families move a lot. This can complicate your divorce proceeding when both spouses do not call the same area home. A filing for divorce in North Carolina can occur only after one spouse has lived in the state for six months and the couple has been separated for a full year. Navigating a military divorce can get complicated, that's why we recommend finding qualified divorce lawyers in NC.
Serving a Spouse in the Military
When serving divorce papers on a member of the military, special considerations may come into play according to the Servicemembers Civil Relief Act. This Act provides legal protections to those in the military who are on active duty and away from home. Under this Act, these individuals cannot be taken into family court for a civil suit such as for divorce, child custody, or child support. This is because it may be difficult or impossible to get a process server to them while overseas. If this is not the case, they can be served in the usual manner.
Typically, a partner has 30 days to respond once divorce papers have been filed. This period is extended to 90 days for military personnel. The responder must request the extra time in writing and show proof that military service is the reason for the needed extra time. Multiple 90-day extensions can be filed but the court will not allow this tactic to intentionally delay divorce proceedings.
Division of Property and Benefits
"Equitable distribution" is the method that North Carolina courts use to divide marital property. This means the court will divide property according to what it considers fair; this is not always "equal." Military members are also protected by the Uniformed Services Former Spouse Protection Act. This Act details military rules governing the division of military benefits and pensions. Whether you are the military or non-military spouse, you should consult our attorney who can help you resolve this issue so that it is addressed fairly and that your interests are protected. This can be a complex matter that requires specific military divorce legal knowledge and experience.
Get the Skilled Legal Help You Need
Understanding your legal rights in a military divorce or other family law matter is critical if you wish to have those rights protected and get a fair result through negotiation or court intervention. At Fresh Start Family Law, you can put your trust in a law firm that has routinely demonstrated its competence in all of the complex issues that can arise in any military divorce. Our firm is devoted exclusively to divorce and family law and has the skills and resources to help you navigate these critical legal processes.
Call us at (919) 849-5744 to book your consultation with a Raleigh military divorce attorney today.

Our Reviews
Hear What It's Like Working With Our Firm
Highest Possible Recommendation! - Past Client

Honest, caring, and straight forward no nonsense counsel and legal advice. - Past Client

Amazing!!!! - Joe

I highly recommend them! - Mary K.

Professional and diligent - Wendy G.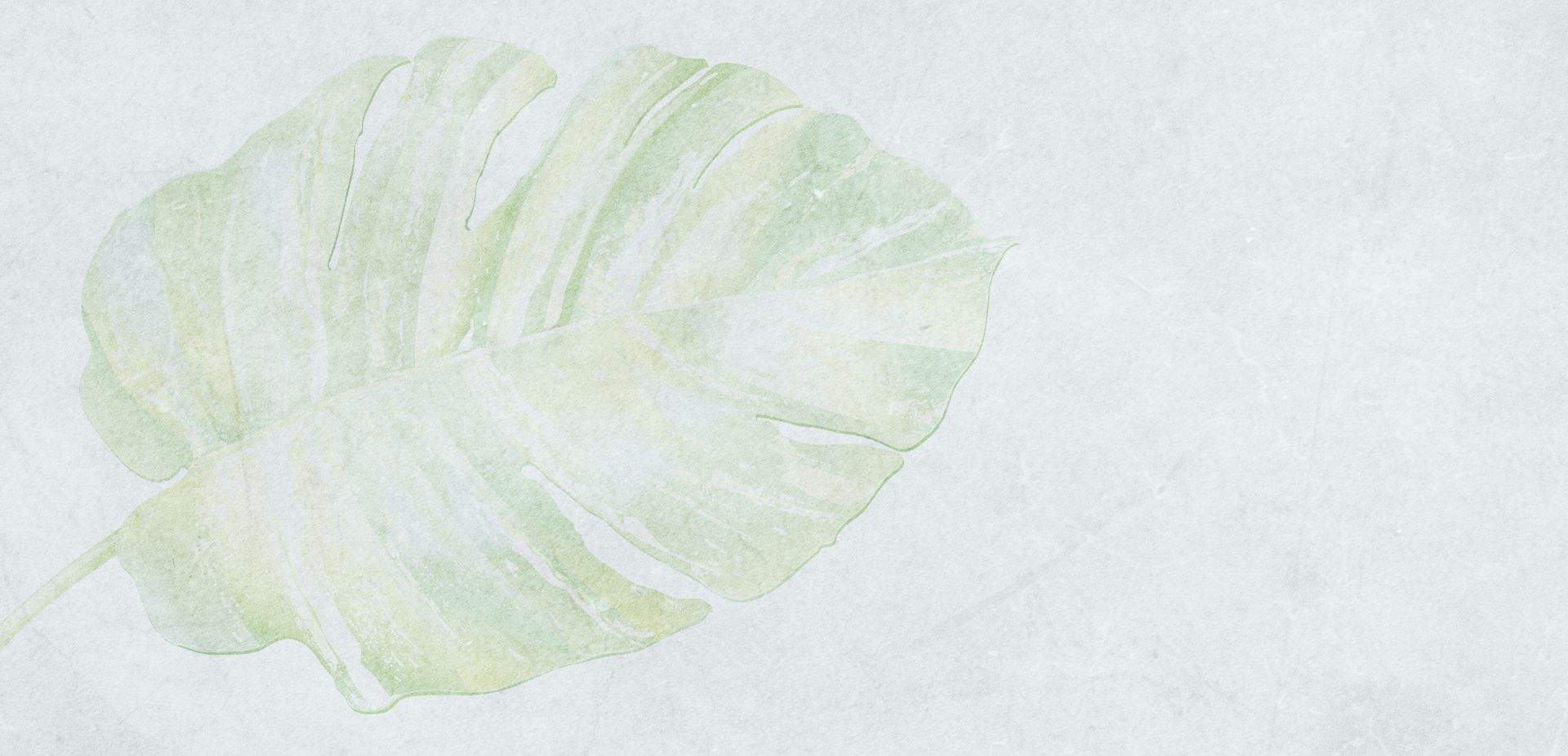 Experience The Difference
At Fresh Start Family Law
Exclusive & Intentional Focus on All Family Law Matters

Personalized Approach for Every Client

Focused on Efficiency & Advocacy

Over the Phone & Zoom Consultations Available

Over 30 Years of Combined Experience