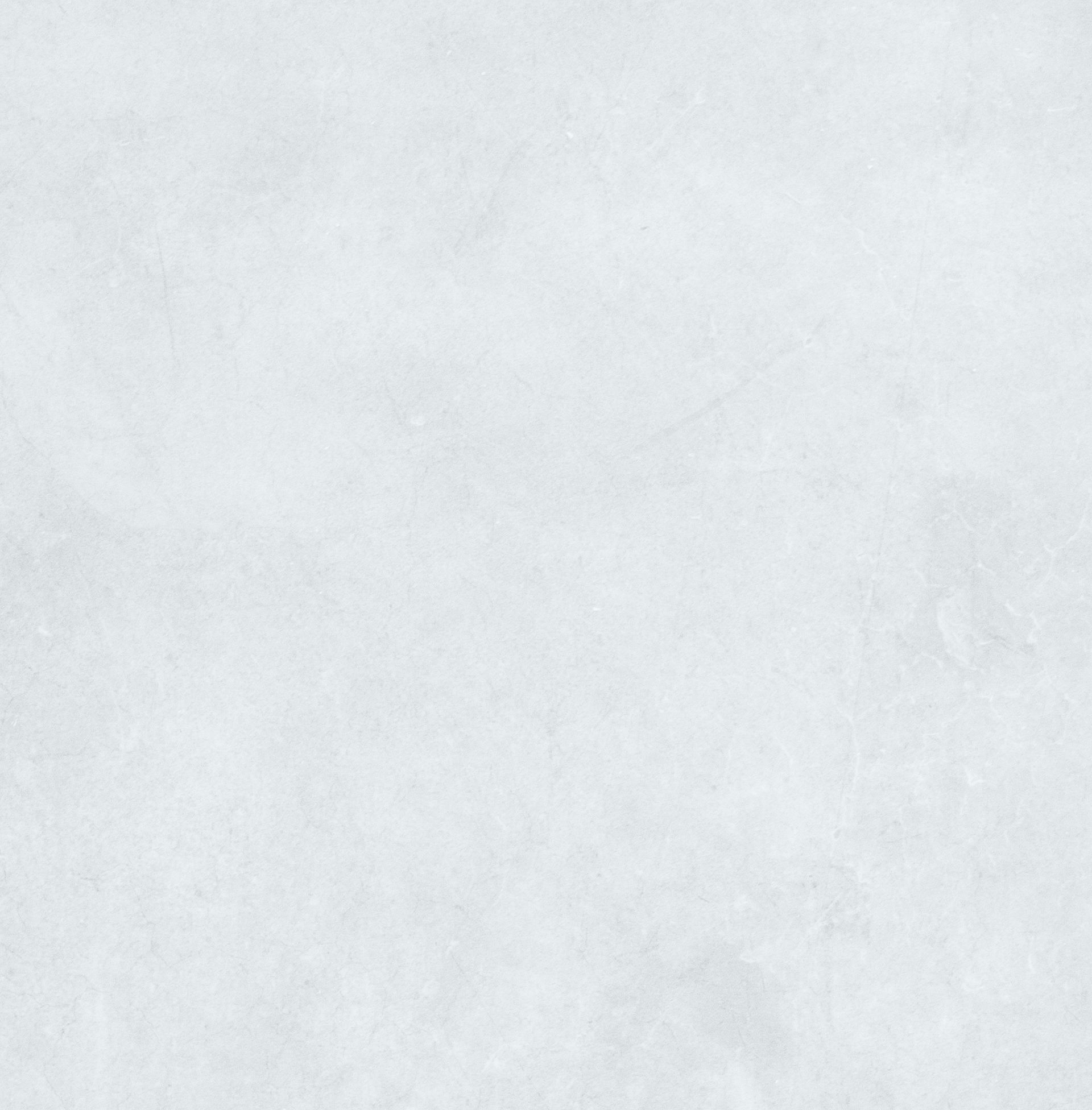 Raleigh Prenuptial Agreement Attorneys
High-Quality Legal Service in North Carolina
If you are planning to get married in the near future, you may benefit from a prenuptial agreement that addresses certain issues that may arise in the aftermath of marriage. These agreements are contractual agreements between you and your future spouse that will go into effect after the wedding.
They can outline various terms for how certain financial issues or responsibilities will be addressed once the marriage takes place and in the event of a future divorce, separation, or death. In order for the benefits of your prenuptial agreement to be recognized by a court, however, it must be legally and validly executed according to law.
To discuss how a prenuptial agreement can be of benefit to you and your future spouse, consult with a Raleigh prenup attorney at Fresh Start Family Law. Call (919) 849-5744.
What is Covered in a Prenup in North Carolina?
Prenuptial agreements in North Carolina are governed by the Uniform Premarital Agreement Act. Under this law, a prenuptial agreement "means an agreement between prospective spouses made in contemplation of marriage and to be effective upon marriage." Thus, the terms of the contract will go into effect once the legal marriage has taken place.
The law outlines what types of content can be included in a prenuptial agreement. These issues include:
The property rights and duties of each party
How property may be managed or controlled during the marriage
The character of certain property, such as if it is to be designated as separate or marital property
How interest and appreciation of assets is to be handled
Allocation of debts and liabilities
Spousal support/alimony issues
Disclosure of certain information
Certain estate planning actions such as wills, trusts, or other arrangements that can be used to carry out agreement provisions
How death benefits from life insurance policies may be handled
The choice of law governing the agreement
Any other issue that needs to be addressed that does not violate the law or public policy
Advantages of a Prenuptial Agreement
The purpose of putting these above issues into written terms is to clarify how they will be addressed if the marriage results in separation or divorce. Some issues, such as child custody and child support, cannot be addressed in a prenuptial agreement as they must be handled separately by the courts at the time of separation or divorce.
By having a comprehensive prenuptial agreement, you can protect your interests and have greater security in the assets you may bring into the marriage. This can include assets you owned prior to marriage. These agreements can also protect inheritance rights or estate planning instruments for any children you have from previous relationships or for any disabled family members you wish to protect.
What Makes a Prenuptial Agreement Valid in North Carolina?
To be valid, a prenuptial agreement must be voluntarily entered into by the two parties, signed before a notary public, and executed prior to the parties' marriage. These agreements must be made without any coercion, fraud, duress, or undue influence exerted over either side and with full disclosure as to property and debts. If the prenup fails to satisfy these legal requirements, it may then be invalidated in whole or in part by a court.
Prenuptial agreements are especially pertinent in certain situations, such as when one or both parties have an ownership interest in a business, have children from prior relationships, plan to retire or end a successful career after getting married, or have substantial monetary obligations or debts. These agreements are also beneficial due to the fact that full financial disclosure will be required by both sides prior to the creation of such a contract. This leads to transparency about assets and debts prior to marriage.
Consult with a Raleigh Prenuptial Agreement Lawyer
At Fresh Start Family Law, we can provide legal advice specific to your situation in regard to such an agreement. We can advise on how it can benefit you as well as help you negotiate an agreement that will be mutually acceptable to you and your future spouse. The terms of your agreement can then be drafted and properly executed to ensure that it will be legally binding.
Ensure your North Carolina prenuptial agreement is thorough, specific, and legally valid. Contact us at (919) 849-5744 for diligent legal preparation and assistance.

Our Reviews
Hear What It's Like Working With Our Firm
Highest Possible Recommendation! - Past Client

Honest, caring, and straight forward no nonsense counsel and legal advice. - Past Client

Amazing!!!! - Joe

I highly recommend them! - Mary K.

Professional and diligent - Wendy G.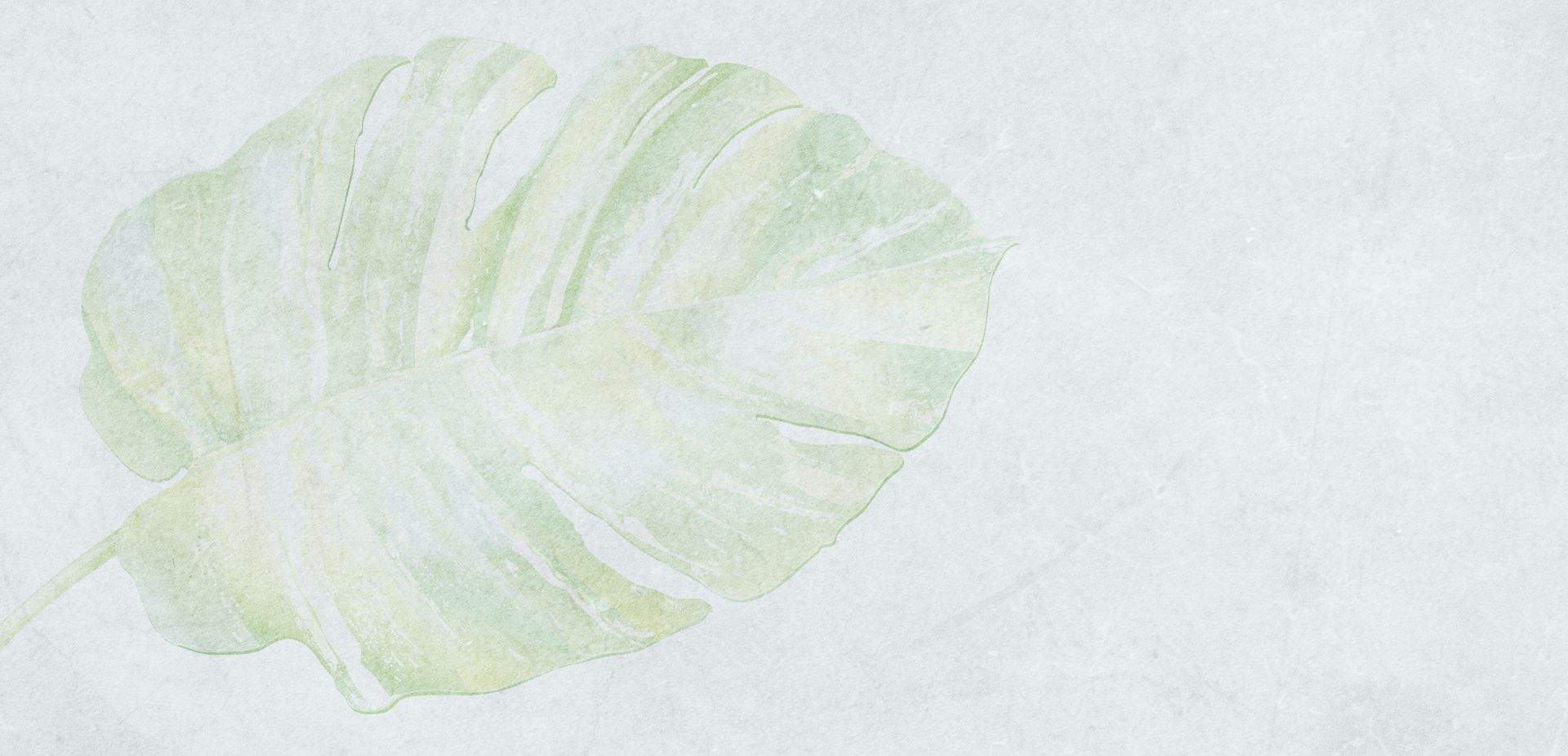 Experience The Difference
At Fresh Start Family Law
Exclusive & Intentional Focus on All Family Law Matters

Personalized Approach for Every Client

Focused on Efficiency & Advocacy

Over the Phone & Zoom Consultations Available

Over 30 Years of Combined Experience