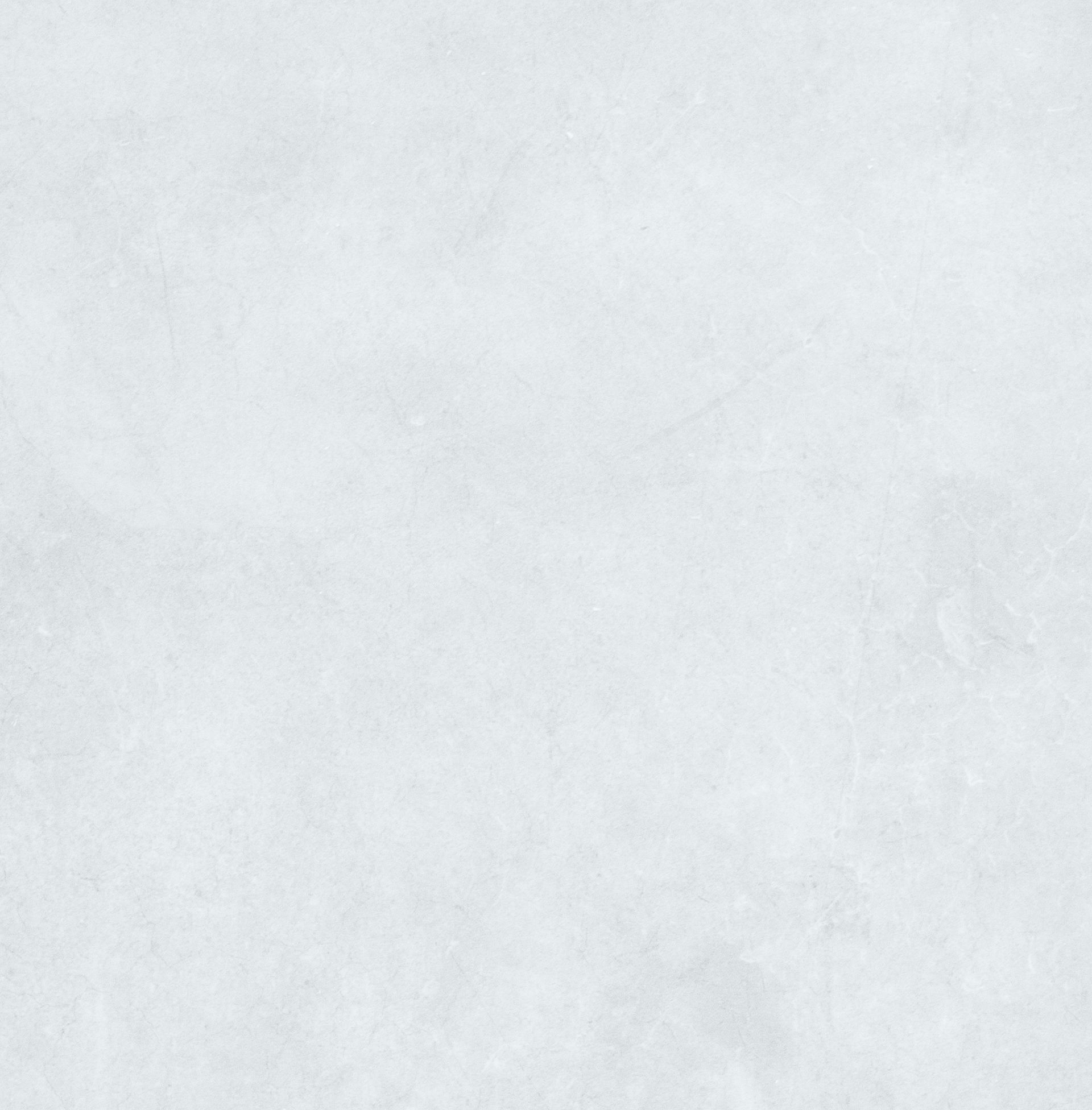 Attorney for Same Sex Couples in Raleigh
Defending Our Clients' Legal Interests & Rights
North Carolina first recognized same-sex marriages on October 10, 2014. This decision did not come easily and followed much controversy in the state. But now, citizens in Raleigh, North Carolina and the rest of the state possess the legal right to marry any adult of their choice. The inevitable byproduct of same-sex marriages is same-sex divorces. Many individuals who wish to dissolve a same-sex union are unsure if the process is the same as with heterosexual marriages.
What are the Requirements for a Same Sex Divorce North Carolina
If you or someone you know in the Raleigh, North Carolina area is facing a same-sex divorce, it is important you do not try to handle any part of this complex process on your own. A skilled family law firm in Raleigh will be needed to provide the counsel you need. The same divorce laws that pertain to heterosexual marriages apply to marriages between members of the same sex in North Carolina. The following requirements are necessary before a divorce can be obtained in North Carolina:
A physical separation of one year or more.
One spouse must reside in North Carolina for at least six months before filing for divorce.
All forms required by the county of residence must be completed.
Division of Property
When divorcing parties do not agree on the division of the property they have accumulated together; the property will be divided in a way that is deemed fair by the court. This can become a complex issue as it pertains to same-sex marriages. The court will only consider property that was acquired after the date of legal marriage. This could be problematic for one or both divorcing parties in a same-sex marriage who were partners before the state was willing to legally recognize their marriage. Individuals facing this complex legal issue should look to Raleigh family law attorneys for guidance.
Child Custody
When parties to a same-sex marriage are both the legal parent of a dependent child, the situation is no different than with a heterosexual couple. A legal parent in North Carolina is defined as a biological parent or a parent by adoption. If a party to a same-sex marriage is not a biological parent, he or she would have to have adopted the child to enjoy parental rights following a divorce. This area of family law is critical and the help of a family law firm in Raleigh will be needed.
Help With Same-Sex Divorce
The attorneys at Fresh Start Family Law are Raleigh attorneys who possess the skill and compassion to fight on your behalf while displaying appropriate sensitivity during a painful time.
Fresh Start Family Law can be reached for a free consultation by calling (919) 849-5744.

Our Reviews
Hear What It's Like Working With Our Firm
Highest Possible Recommendation! - Past Client

Honest, caring, and straight forward no nonsense counsel and legal advice. - Past Client

Amazing!!!! - Joe

I highly recommend them! - Mary K.

Professional and diligent - Wendy G.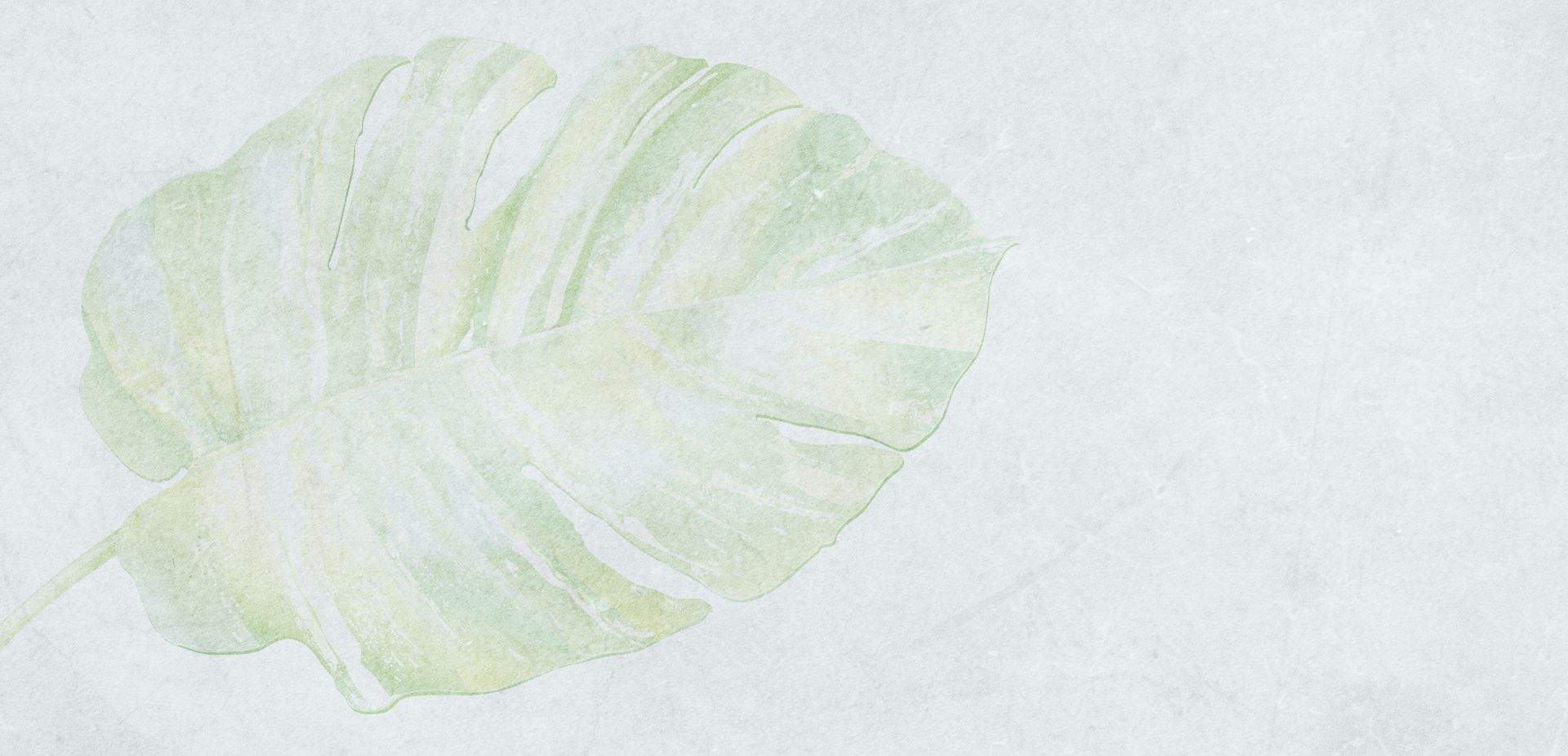 Experience The Difference
At Fresh Start Family Law
Exclusive & Intentional Focus on All Family Law Matters

Personalized Approach for Every Client

Focused on Efficiency & Advocacy

Over the Phone & Zoom Consultations Available

Over 30 Years of Combined Experience