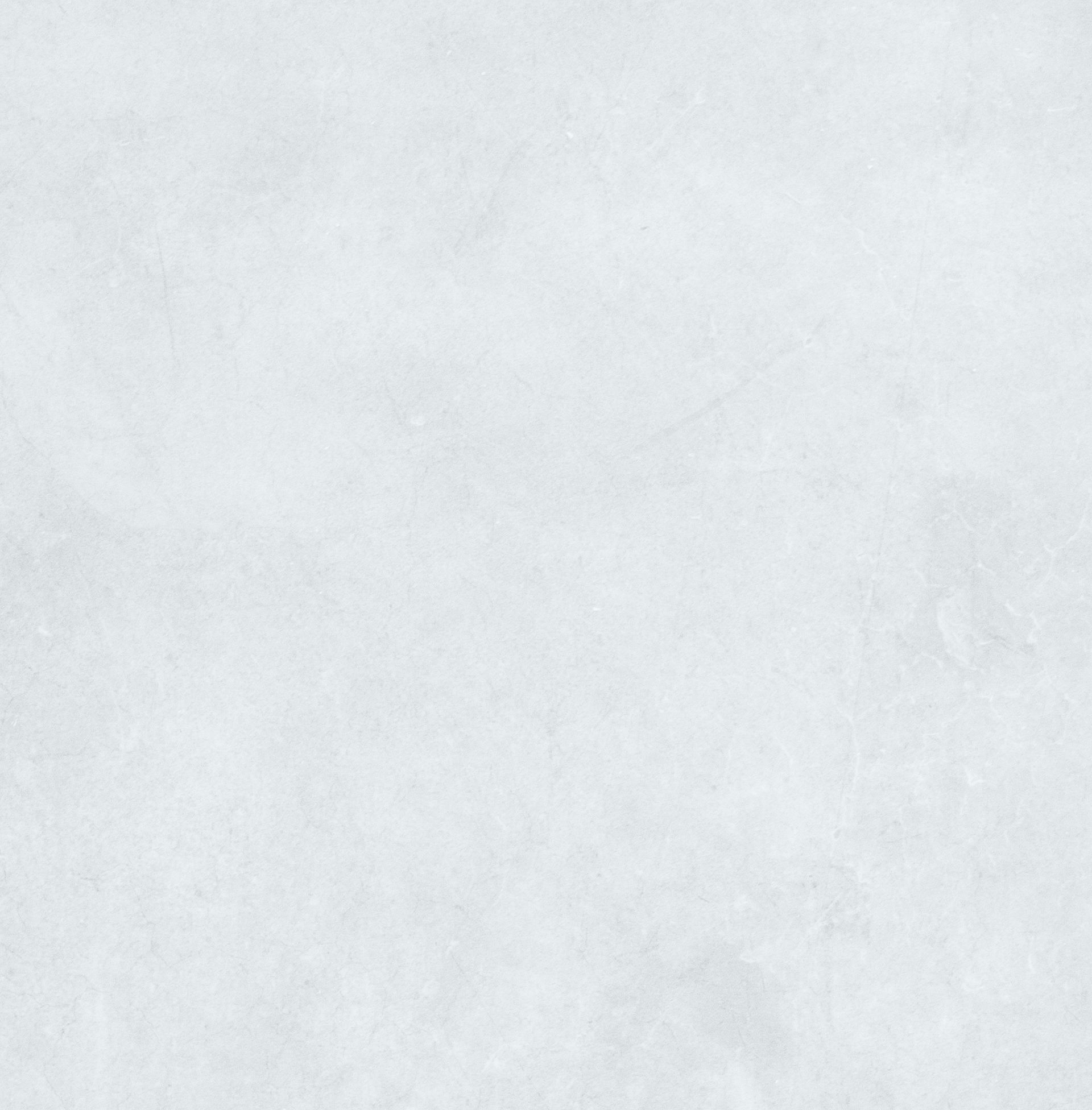 Raleigh Separation & Property Agreements Attorneys
Expert Legal Help with Separation Agreements in North Carolina
You do not have to have a separation agreement or other written agreement to be "legally separated" in North Carolina. The only requirement to be deemed separated from a spouse is that you live in a separate residence and that at least one of you intends the separation to be permanent. Generally, you are not considered to be legally separate if you believe your marriage to be ended but you still live together or if you live in a separate location merely for another purpose, such as your job, and do have the intent to be separated on a permanent basis.
However, separation and property agreements can be extremely beneficial in deciding how to handle the issues that involve ending your relationship. These agreements consist of private contracts between you and your soon-to-be ex-spouse about the terms that will inform your separation, such as how to handle finances and bills, who will remain in the marital home if applicable, or how child custody arrangements will be handled.
Are you and your spouse in need of a separation agreement? Our Raleigh separation and property agreement lawyers at Fresh Start Family Law can help. Call (919) 849-5744.
What is a Separation Agreement
The details of a separation agreement can be as simple or complex as the separating parties desire. Common issues addressed in these agreements can include:
Home and Property: If you as a married couple own a home or other property together, a decision must be made as to what to do with it. Often, a couple will agree to sell the property and split the profits. In other cases, one party may agree to relinquish possession of the property in exchange for money or other considerations.
Division of Personal Property: You as a couple can detail exactly how you wish to divide your marital property in the separation agreement. This keeps the court from intervening in this process at a later date. Property to consider in this part of the separation agreement includes such things as vehicles, furniture, stocks, retirement accounts, financial accounts, and other investments or assets.
Future debt: It is a good idea to express that each party be responsible for their own debts going forward when a separation agreement is drafted. You may also need to express how current debt will be divided.
Child custody and Child Support: The custody and support of any children you share should be decided in the agreement. The court will not interfere with your agreement unless it determines that the agreement fails to best suit the needs of the children or that support does not follow state guidelines.
Alimony: If you and your spouse reach an alimony agreement, it should include the amount to be paid, the date payment is made, how long it will be provided, and whether future cohabitation or remarriage will end the alimony obligation early.
To be valid, separation agreements are contracts that must be in writing, signed by both sides, and notarized.
Fresh Start Family Law Provides Highly-Qualified Professional Help
Legal issues involved in separation and property division are complex matters that you should not attempt to handle alone. They call for the knowledge, experience, and skill of a family law attorney in your local area. At our firm, our elite legal team has the expertise to ensure a smooth process while you navigate this critical life transition. We encourage you to take advantage of the benefits you will find at our firm that is backed by North Carolina State Bar Family Law Board Certification as well as 30 years of combined experience in this field.
Reach out to us at (919) 849-5744 to get started today.

Our Reviews
Hear What It's Like Working With Our Firm
Highest Possible Recommendation! - Past Client

Honest, caring, and straight forward no nonsense counsel and legal advice. - Past Client

Amazing!!!! - Joe

I highly recommend them! - Mary K.

Professional and diligent - Wendy G.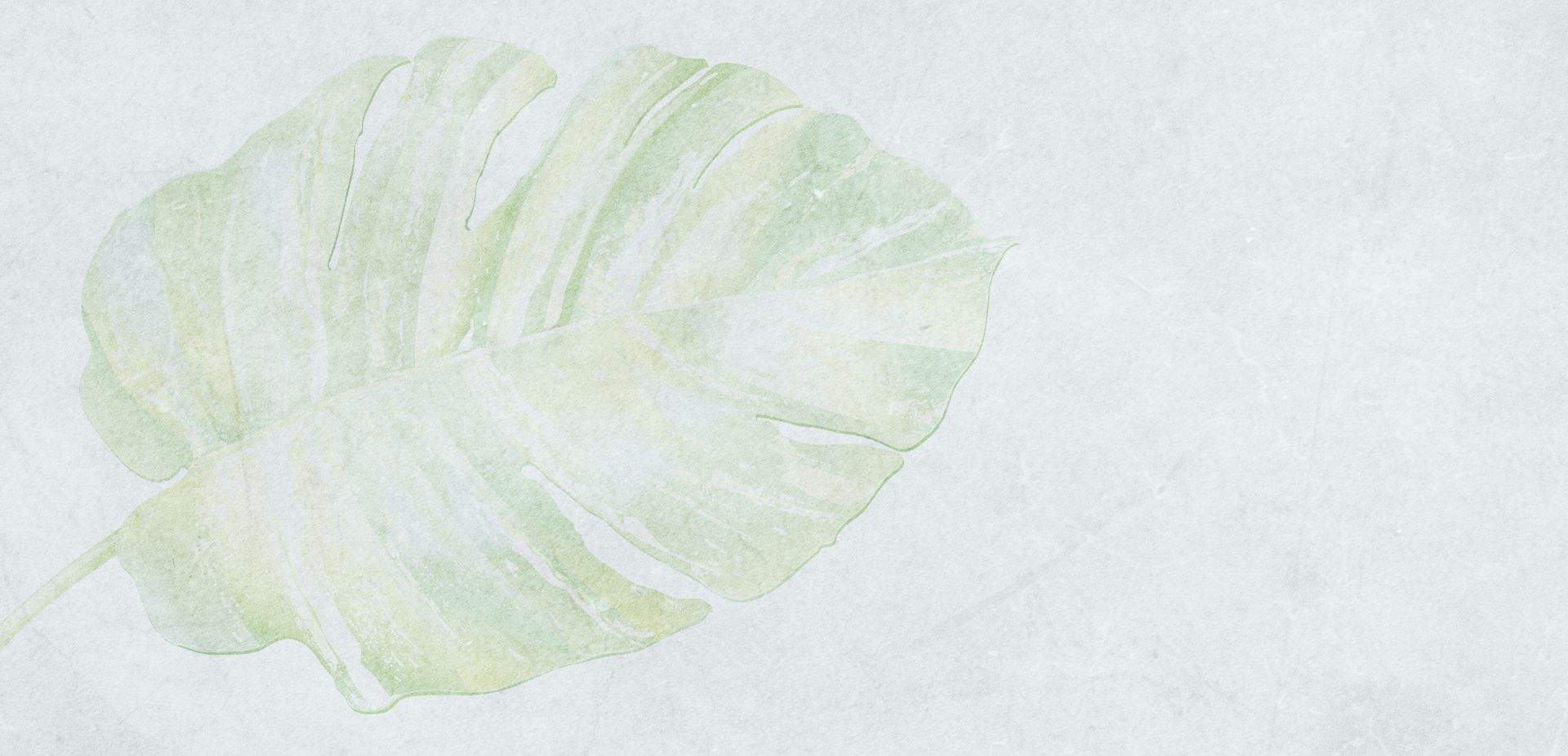 Experience The Difference
At Fresh Start Family Law
Exclusive & Intentional Focus on All Family Law Matters

Personalized Approach for Every Client

Focused on Efficiency & Advocacy

Over the Phone & Zoom Consultations Available

Over 30 Years of Combined Experience