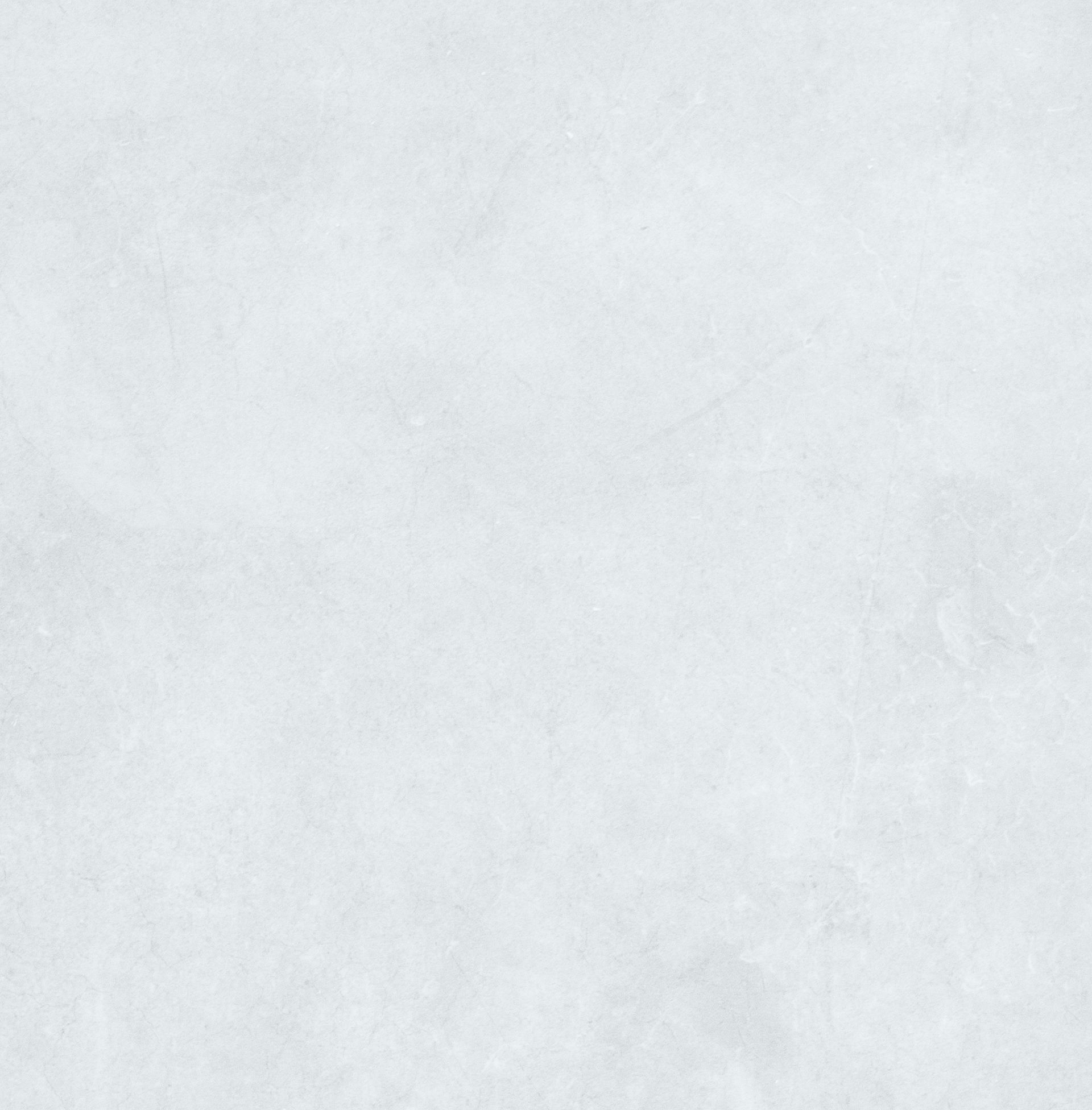 Raleigh Alimony Attorneys
Representing Clients Facing Alimony and Spousal Support Issues in North Carolina
Alimony is a common term associated with divorce but the truth is that it is very misunderstood. Also referred to as spousal support or spousal maintenance, alimony is not as common as it once was. Often, it is intended to give financial resources to a non-working spouse so that he or she can enter the work force or gain a higher level of education or training. In other cases, it is awarded on a permanent basis as being appropriate according to a court's determination. Every case is different and rests on the unique circumstances and factors surrounding it. These factors must be reviewed and weighed by courts in cases where the two parties are in dispute over this issue.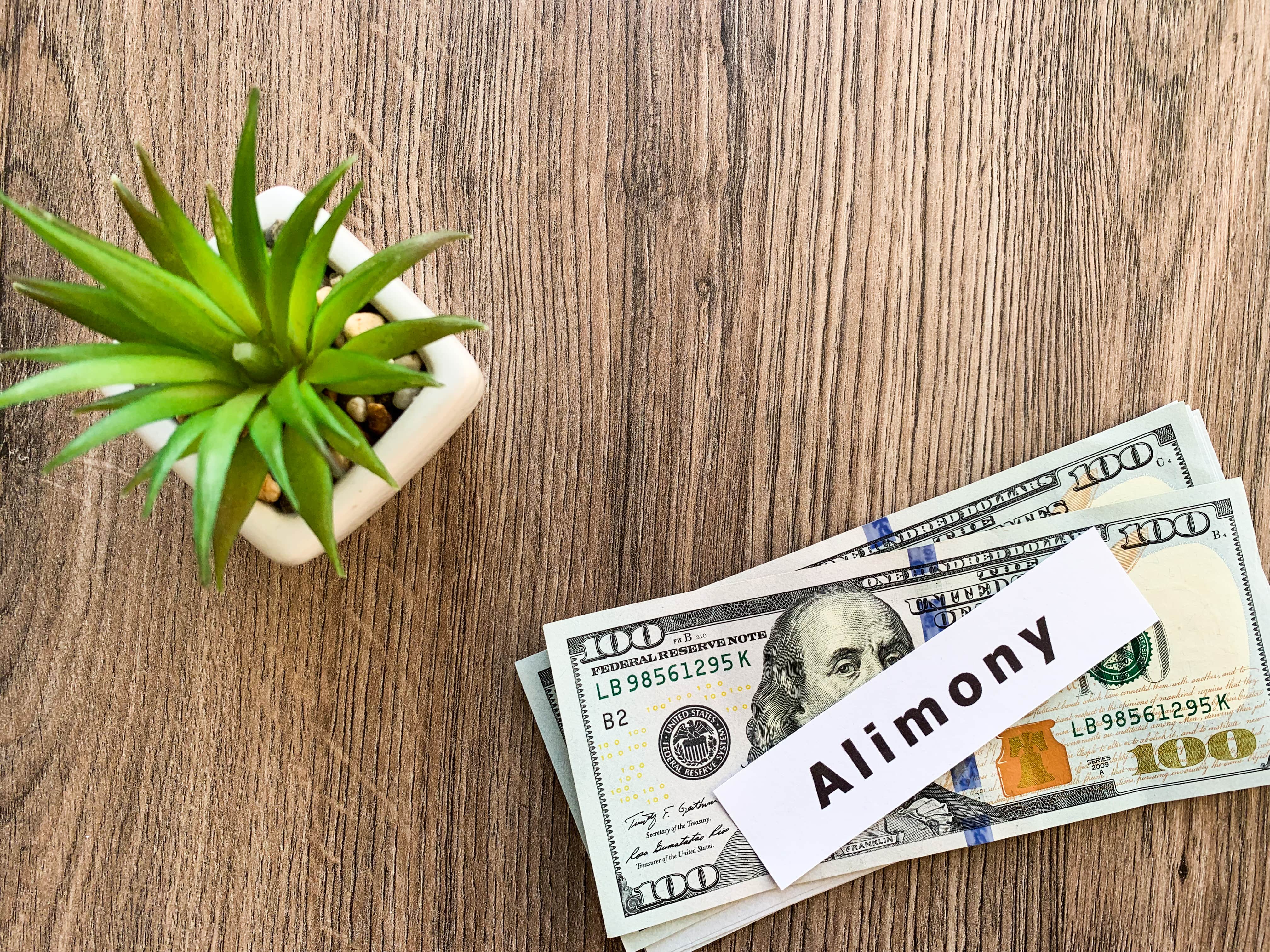 Experienced Legal Experts for Your Alimony Matters
At Fresh Start Family Law, we have in-depth experience handling all alimony matters, whether they are:
Pending in a divorce
Disputed in a post-divorce situation where changes are sought
Assistance in modifications to an existing alimony award
Seeking an adjustment or termination
Our Raleigh alimony attorneys are well-versed in North Carolina law and how courts review and determine these issues.
For legal guidance with an alimony issue, call us at (919) 849-5744 or contact us online to schedule a consultation with a Raleigh alimony attorney.
Alimony Basics in North Carolina
Alimony applies when a couple is divorcing and one spouse earns far less than the other from employment or personal wealth. The basics guidelines of how alimony works in NC are as follows:
Payments can be made to both men and women.
It is typically awarded where one spouse did not work during the marriage and has little earning capacity or where one spouse earned significantly more while the couple enjoyed a high standard of living.
The spouse earning far less is considered "dependent" on the spouse that earns more (called the "supporting" spouse) who must provide a support amount after the separation.
Adjusting to a single life after a divorce is a difficult component of separation in many cases and one party may be required to contribute to the other during the transition. The disparity in the standard of living is central to the claim as well as the level of income or assets for either party. Fresh Start Family Law is here to help you consider whether you are entitled to or exposed to an alimony obligation.
How is Alimony Calculated?
There is no standard formula for the calculation of alimony amount a party should receive in a divorce and it is a separate issue from child support. To determine the appropriate amount a party should receive requires a thorough review of each party's income and expenses.
Our team is deeply familiar with the review of financial documents necessary to assess a reasonable amount of alimony in your case.
How Long Does Alimony Last in NC?
No set standard of time has been established for how long a dependent spouse will receive alimony. The courts generally looks at the following factors when determining the duration of a spousal support order:
The length of marriage
Marital misconduct
Education level of each spouse
The health and age of the parties
We can discuss all factors with you to determine whether you will be in need of assistance or required to provide assistance as well as a reasonable duration for the length of that assistance.
Our Raleigh Alimony Lawyers Can Help
At Fresh Start Family Law, you can bring your alimony issue to a team that includes Board-Certified Family Law Specialists as well as a Certified Family Financial Mediator and Certified Superior Court Mediator. Whether you are seeking or contesting alimony, we have the resources, knowledge, and skills to provide the assistance you need. Our Raleigh alimony lawyers have helped countless individuals in and around Raleigh and throughout the state with this often-complex issue; we look forward to helping you resolve this matter in an effective and positive manner.
Get the legal help you need with your Raleigh, NC alimony case by contacting us online or at (919) 849-5744 today.

Our Reviews
Hear What It's Like Working With Our Firm
Highest Possible Recommendation! - Past Client

Honest, caring, and straight forward no nonsense counsel and legal advice. - Past Client

Amazing!!!! - Joe

I highly recommend them! - Mary K.

Professional and diligent - Wendy G.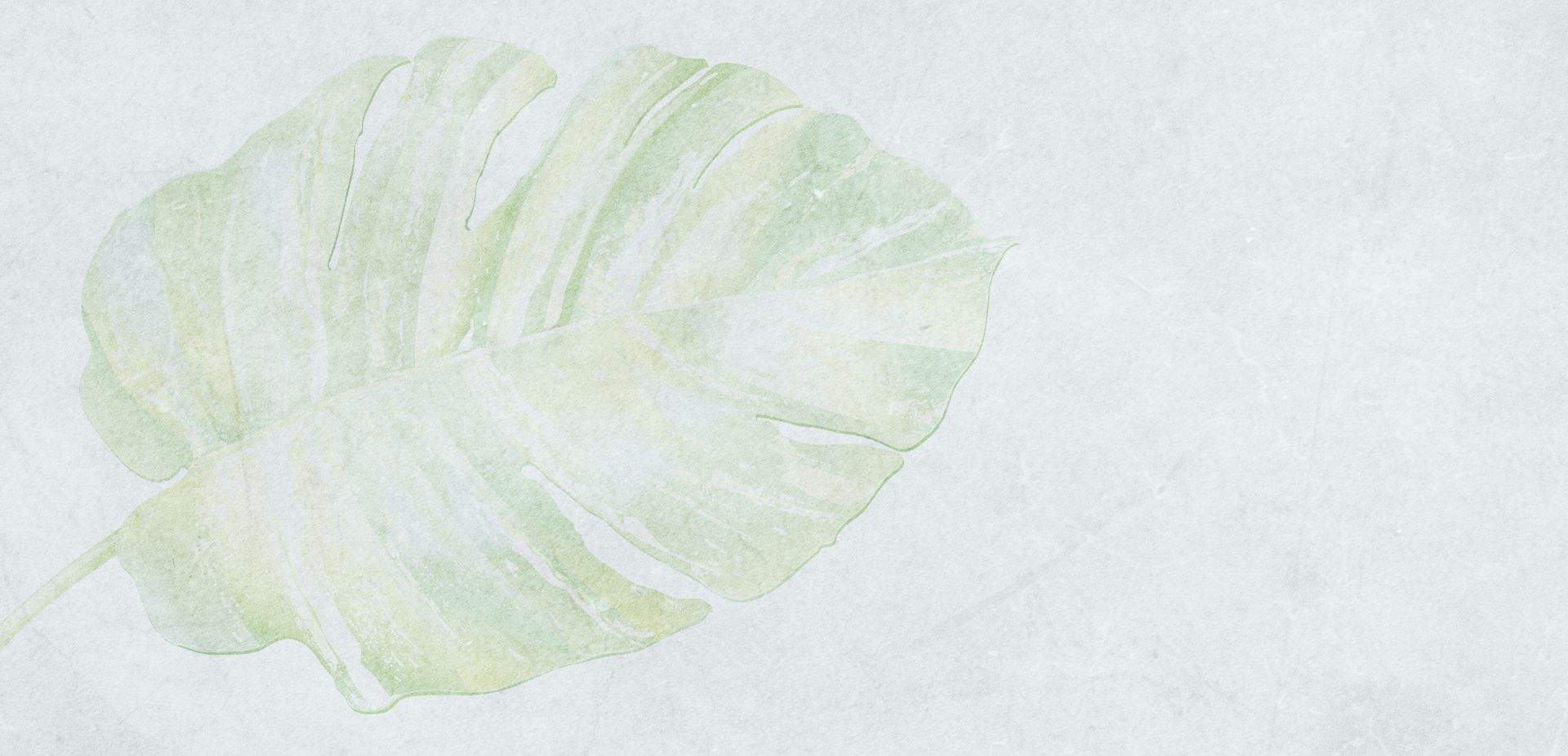 Experience The Difference
At Fresh Start Family Law
Exclusive & Intentional Focus on All Family Law Matters

Personalized Approach for Every Client

Focused on Efficiency & Advocacy

Over the Phone & Zoom Consultations Available

Over 30 Years of Combined Experience