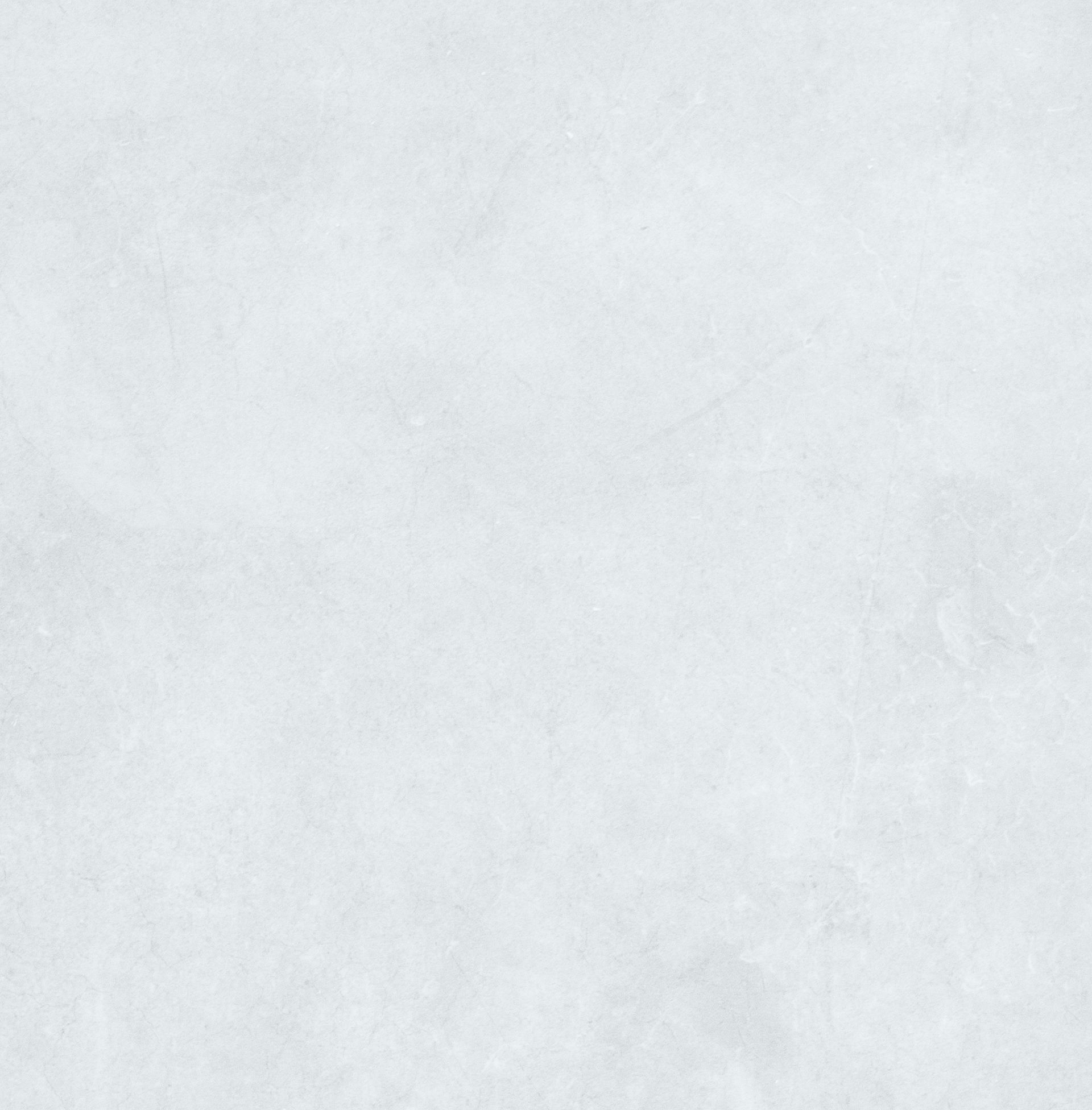 Raleigh Child Support Lawyers
Focusing Exclusively on North Carolina Family Law for 30 Combined Years
In North Carolina, as in other states, parents are financially responsible for supporting their children. After parents separate, decisions must be made regarding this support in terms of the child's daily expenses as well as medical costs. The custodial parent is thus entitled to receive child support to help with these expenses. Certain factors are considered when a family court decides what this amount will be. Prior to petitioning for, contesting, enforcing, or seeking changes to any child support order, you should consult a family law attorney who can help you understand this process and what needs to be done on your behalf. At Fresh Start Family Law, we can fill this need and facilitate your case on this very critical issue. We can help you request or enforce payments, seek to modify them when circumstances have substantially changed, or handle any other disputes. Our North Carolina child support lawyers understand the family court system, and look at every aspect of your case.
Do you need to address a child support issue? Call on our astute legal team of experienced Raleigh child support attorneys at (919) 849-5744 or online here.
North Carolina Child Support Basics
Child support consists of a monthly payment given to the custodial parent to help with the expenses involved in raising a child. The following points are important to understand about this arrangement:
Child support is enforced by the government. If payments are not made voluntarily, they can be garnished from a parent's wages. Non-payment can also lead to other consequences.
The amount of a child support payment can change. Courts can increase payments when a change in circumstances has occurred, such as a pay increase. To request a decrease, you should consult with us to find out how it may be done.
Support orders can still be enforced after an interstate move. If the noncustodial parent relocates, he or she is still responsible for payments.
North Carolina child support law is based on a strict formula created under state guidelines. These guidelines are calculated by using the North Carolina Child Support Formula Manual.
Sometimes parents' combined income exceed the guidelines. While guidelines change and the amount can be adjusted, the current amount is no more than a combined adjusted gross income of $30,000 per month ($360,000 per year). If you find yourself in a situation that does not fit the guidelines, contact us to learn more about how your case can be handled.
Factors Considered in Awarding Child Support
Factors that are used to determine the amount of child support, medical support, and childcare obligations per the North Carolina Child Support Formula Manual include:
The mother's gross income
The father's gross income
The number of children the parties share
The overnight parenting time of each parent
Other child support obligations or custody of other children
Health care costs for the minor children
Childcare costs for the minor children
Factors that NOT used in determining the child support payment include:
The bills of the parents.
The tax liability of each parent.
The lack of visitation for the party who pays support. Sometimes a noncustodial parent believes that, if he or she does not see the child, support can be forgotten. This is incorrect. Parenting time and child support remain as two separate issues. Child support is still due even if the parent paying the support is not exercising his or her parenting time.
The new spouse of a party. If you marry another person, your new spouse's income is not used in the formula.
Some people believe that if they are not employed they are excused from paying support. This is incorrect. If a party has no income or is under-employed, the court may "impute" income to him or her. Imputation of income means that the court determines you have the ability to earn a certain income and then bases the support order on the amount of "imputed" income it deems you can earn.
Come to Fresh Start Family Law for Child Support Representation
At our firm, our Raleigh child support lawyers can advise and represent you in any child support matter pending a divorce, following a paternity action, or in a post-divorce situation. With our level of expertise, experience, and dedication to high service, we believe your case can be resolved effectively and in the best interests of you and your child.
Please contact us at (919) 849-5744 today to see how we can be of service.

Our Reviews
Hear What It's Like Working With Our Firm
Highest Possible Recommendation! - Past Client

Honest, caring, and straight forward no nonsense counsel and legal advice. - Past Client

Amazing!!!! - Joe

I highly recommend them! - Mary K.

Professional and diligent - Wendy G.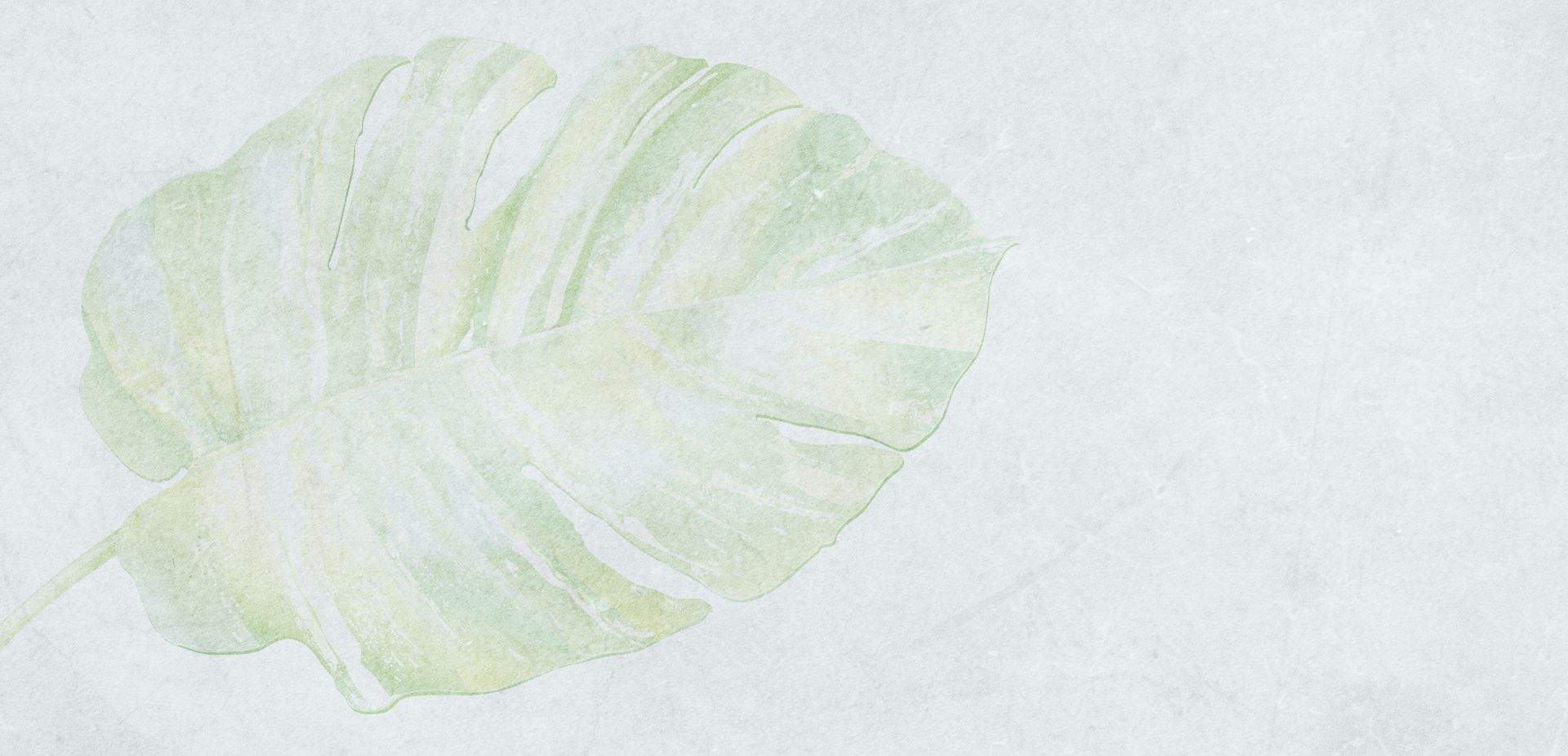 Experience The Difference
At Fresh Start Family Law
Exclusive & Intentional Focus on All Family Law Matters

Personalized Approach for Every Client

Focused on Efficiency & Advocacy

Over the Phone & Zoom Consultations Available

Over 30 Years of Combined Experience