Board Certified Divorce & Family Law Attorneys
A Fresh Start Towards A Brighter Future
With nearly 30 years of experience, our Divorce & Family Law Firm
proudly serves clients throughout North Carolina.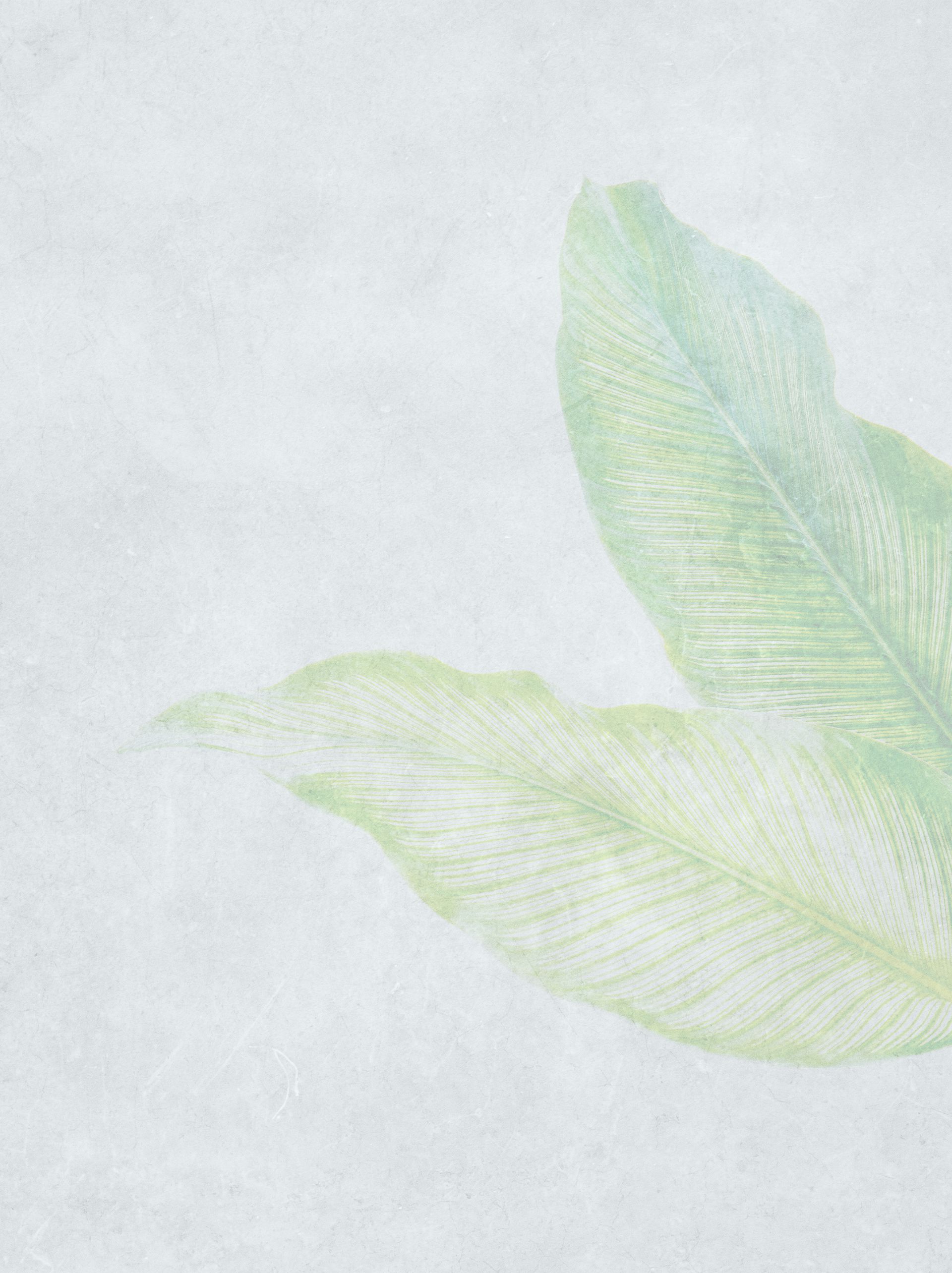 Raleigh, NC Family Law Attorneys
Backed by 30 Years of Combined Experience
At Fresh Start Family Law, serving clients in and around Raleigh, you will find legal representation that combines the top level of attorney training and expertise with a philosophy of providing you with a new beginning. Our legal team has exclusively practiced family law for a combination of 30 years. This exclusivity translates to extensive experience and insight into this ever-changing field. Our legal team has stayed current with those changes and the latest developments they bring to law, caselaw, and the courtroom.
We also understand the truly life-changing quality of family law issues, such as divorce, adoption, domestic violence, child custody, and more. We know how deeply the way the legal process and resolution of such issues can affect your emotional and financial life as well as how it can impact your children. These are intensely personal and private issues that require sensitivity, compassion, and an in-depth understanding of how the law and courts resolve them. Our aim is to have your family law matter resolved effectively in the most optimum way possible. To achieve that, our founding attorneys have both achieved Board Certification as Family Law Specialists, which is the highest level of training and validation of knowledge, experience, and skill in the legal field by the North Carolina State Bar.
Looking for Raleigh family lawyer to help you through a divorce or other family law matter? Contact Fresh Start Family Law at (919) 849-5744 to schedule a consultation.
What You Can Expect
At Fresh Start Family Law
Exclusive & Intentional Focus on All Family Law Matters

Personalized Approach for Every Client

Focused on Efficiency & Advocacy

Over the Phone & Zoom Consultations Available

Over 30 Years of Combined Experience
Areas of Expertise
Exclusive & Intentional Focus on Family Law

Our Reviews
Hear What It's Like Working With Our Firm
Highest Possible Recommendation! - Past Client

Honest, caring, and straight forward no nonsense counsel and legal advice. - Past Client

Amazing!!!! - Joe

I highly recommend them! - Mary K.

Professional and diligent - Wendy G.