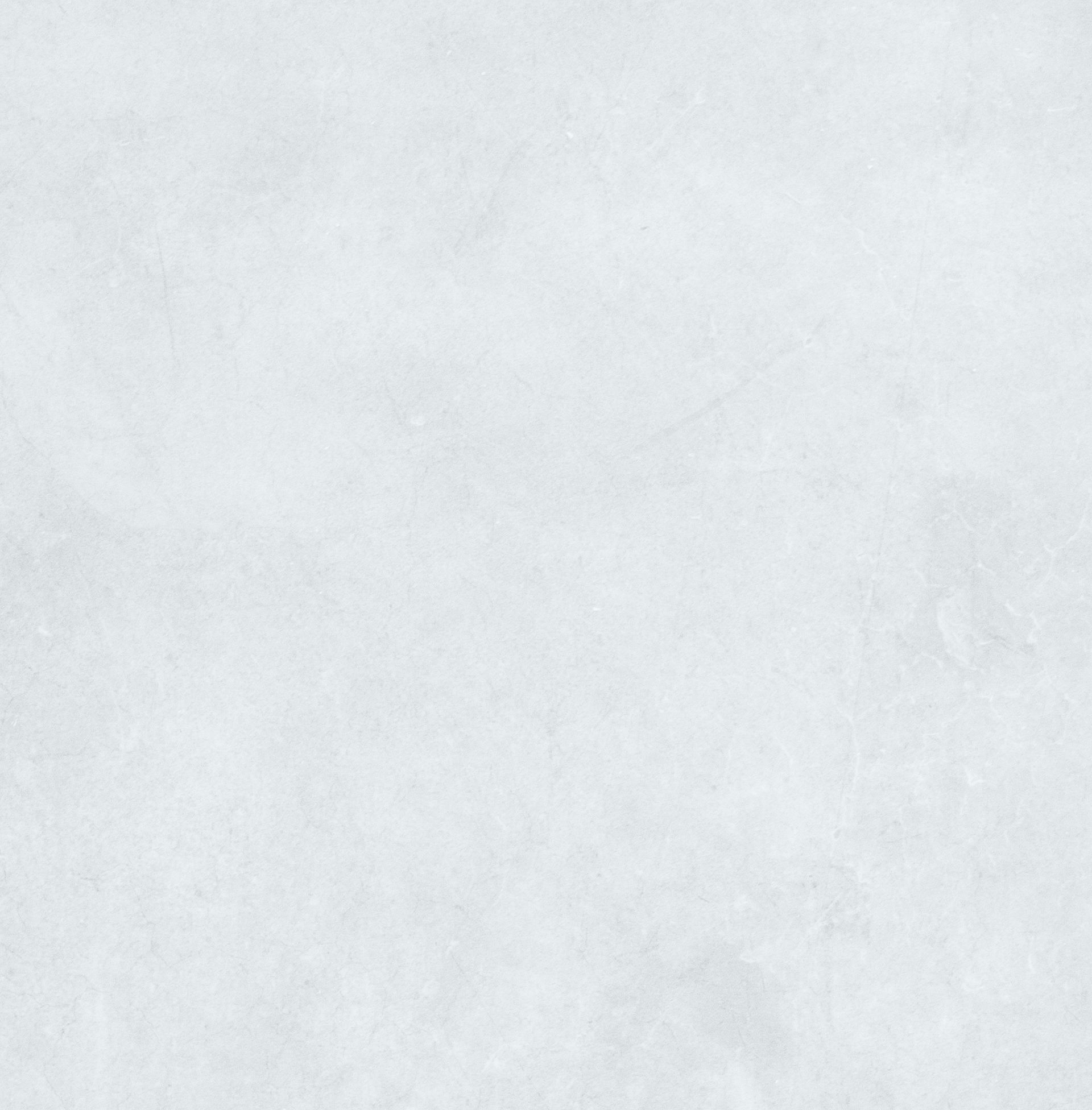 Adoption Attorney in Raleigh
Helping Clients Expand Their Families
Adopting a child is a very serious legal undertaking that requires forethought and an established plan for convincing the state that the permanent placement of a child is indeed a sound decision. Children have special rights before adulthood, and all of them should be considered in any approved adoption. The state typically acts as the child's legal counsel while the process is being evaluated. What this means for the adopting parents is that experienced and effective legal counsel is always best, because the child becomes the legal responsibility of the parents until age 18. The state of North Carolina takes this legal step very seriously and having solid representation by the right family law firm in Raleigh, NC like Fresh Start Family Law is the best approach to a successful adoption.
For detailed information on how our attorneys can help you complete an adoption, contact our office by calling (919) 849-5744 today.
Adoption Approval Factors
There are specific factors the court will assess when considering an adoption approval. Biological connection can be a strong plus, and the state will commonly agree that family is the best route for formal adoption. However, prospective parents who have no background problems and have demonstrated the financial and emotional ability to support a child are always good candidates. And it is not necessary to be a couple for a successful adoption petition approval. The well-being of the child is of utmost concern, and your attorney from Fresh Start Family Law understands this principle very well. Adoption is our primary legal practice, and we pride ourselves on positive results for all families.
Preparing Your Case
All adoption cases typically hinge on being prepared and knowing the process of what documents are needed for the Court. We can collate a positive view of the family and highlight the connections that may already exist for the arrangement. Many families have adopted several children previously and proven that this is a focus for their family. The combination must make sense to the court in many instances, and we know what factors it is evaluating from our practice experience.
Contact Fresh Start Family Law in Raleigh by calling (919) 849-5744 to discuss your case with skilled Raleigh, NC family attorneys today.

Our Reviews
Hear What It's Like Working With Our Firm
Highest Possible Recommendation! - Past Client

Honest, caring, and straight forward no nonsense counsel and legal advice. - Past Client

Amazing!!!! - Joe

I highly recommend them! - Mary K.

Professional and diligent - Wendy G.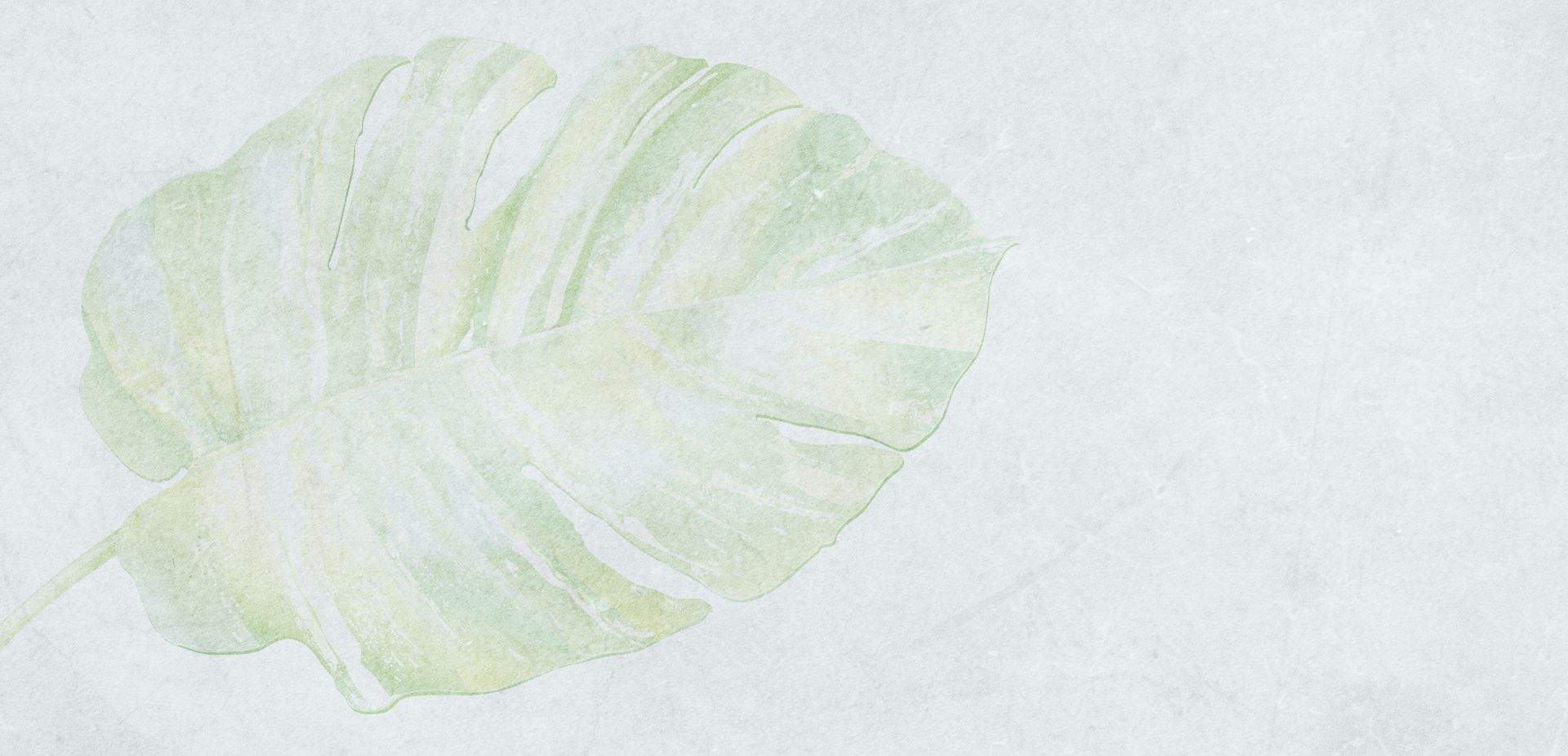 Experience The Difference
At Fresh Start Family Law
Exclusive & Intentional Focus on All Family Law Matters

Personalized Approach for Every Client

Focused on Efficiency & Advocacy

Over the Phone & Zoom Consultations Available

Over 30 Years of Combined Experience