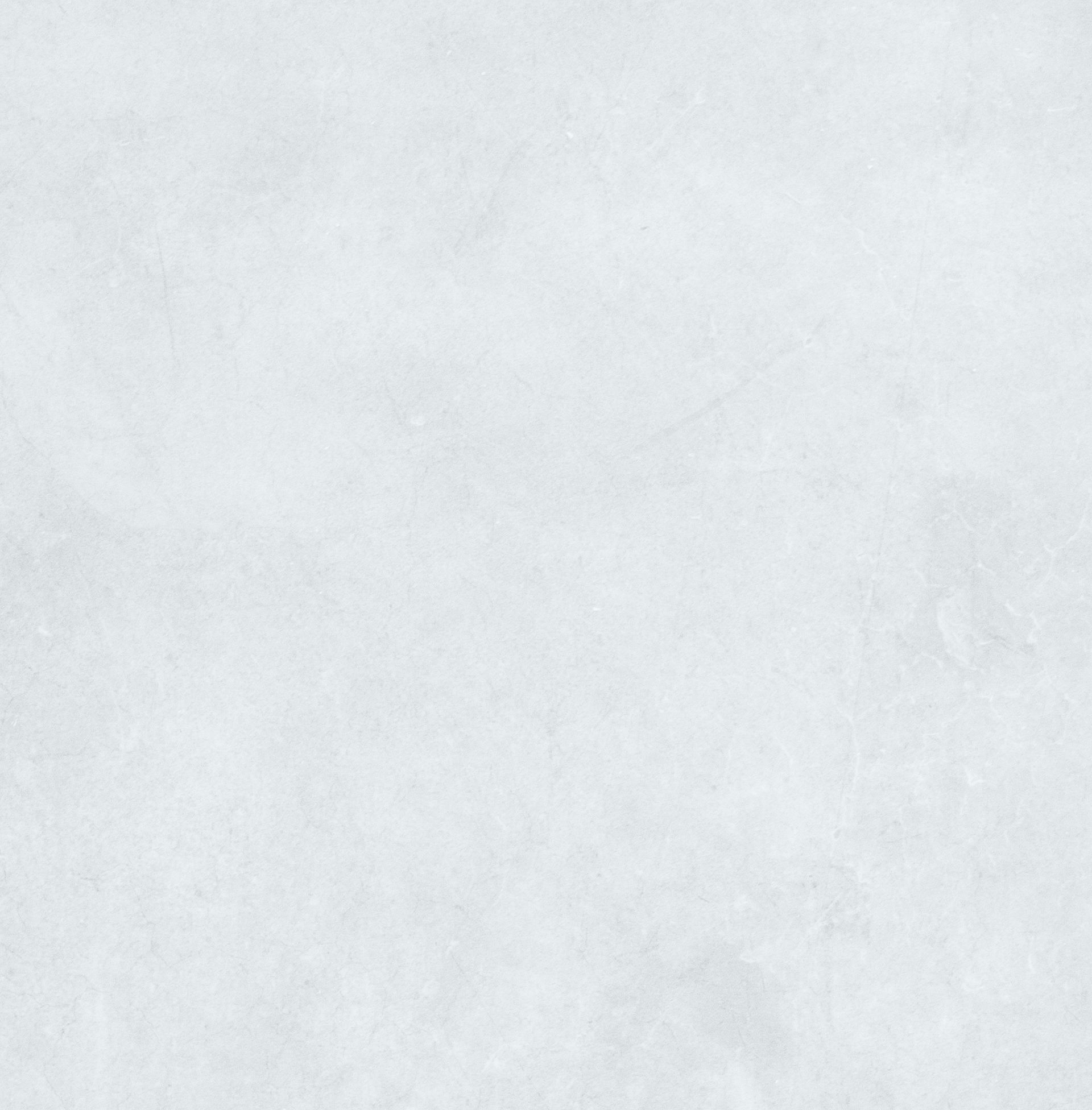 Collaborative Law Attorney in Raleigh
Resolving Legal Issues Through Party Collaboration
The collaborative law process in North Carolina is a conflict resolution process that can save money, time, and much of the stress that often accompanies divorce proceedings. The exact process can vary from attorney to attorney, but the main idea is that both sides work to foster an agreement without the pain of a court battle. There are several things individuals in the Raleigh, North Carolina area should keep in mind when considering a collaborative divorce.
Contact Fresh Start Family Law by calling (919) 849-5744 to learn how our attorneys can resolve your case.
Collaborative Divorce Elements
Each party to the dissolving marriage will need to hire their own attorney for the collaborative divorce process. A collaboration will then take place between both attorney teams and any needed third-party experts to resolve the main issues of:
Third-party experts that may be called upon include child psychologists, financial consultants, and others with expertise that can help resolve a particular divorce issue.
The collaborative divorce process is intended to allow both parties to reach an agreement they can live with without the need to fight against each other in court. This will sometimes cause one or both spouses to believe there is no need to consult a family law firm in Raleigh that offers collaborative law solutions. The truth of the matter is that the process of completing a collaborative divorce is highly complex and both parties should put their trust in Raleigh, NC family attorneys.
Collaborative Divorce Advantages
In many cases, a divorce will not mean former spouses will not have to cooperate further. This is especially true when dependent children are involved. A collaborative divorce will pave the way for divorcing parties to maintain a healthy level of respect so that future interaction will be cordial and productive.
The collaborative divorce process for both spouses will go more smoothly if skilled and competent Raleigh, NC family attorneys are consulted as early in the process as possible. Fresh Start Family Law is a family law firm in Raleigh with the skill and expertise to provide great counsel during the collaborative divorce process and all matters pertaining to family law in the Raleigh, North Carolina area.
You can call Fresh Start Family Law at (919) 849-5744 for a consultation.

Our Reviews
Hear What It's Like Working With Our Firm
Highest Possible Recommendation! - Past Client

Honest, caring, and straight forward no nonsense counsel and legal advice. - Past Client

Amazing!!!! - Joe

I highly recommend them! - Mary K.

Professional and diligent - Wendy G.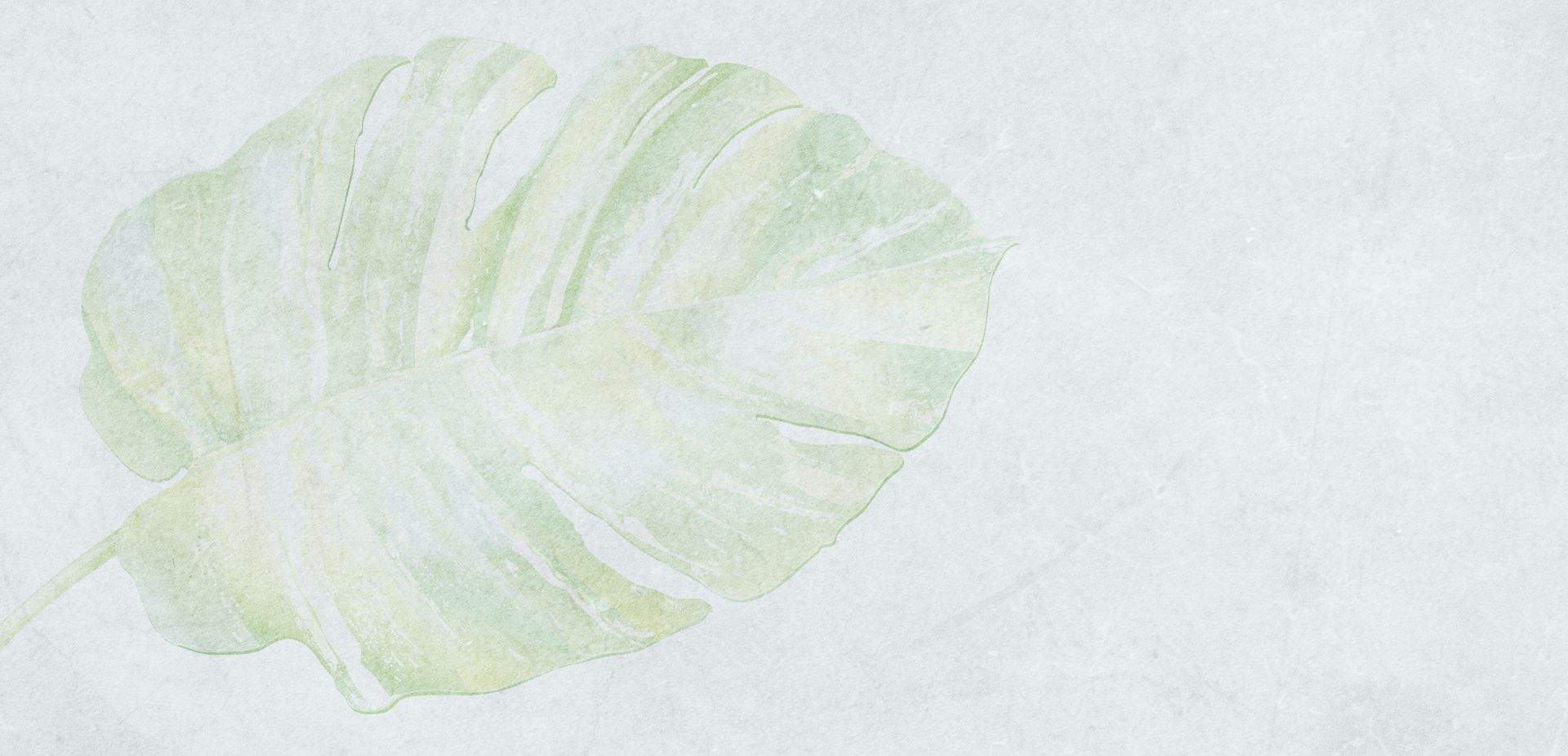 Experience The Difference
At Fresh Start Family Law
Exclusive & Intentional Focus on All Family Law Matters

Personalized Approach for Every Client

Focused on Efficiency & Advocacy

Over the Phone & Zoom Consultations Available

Over 30 Years of Combined Experience