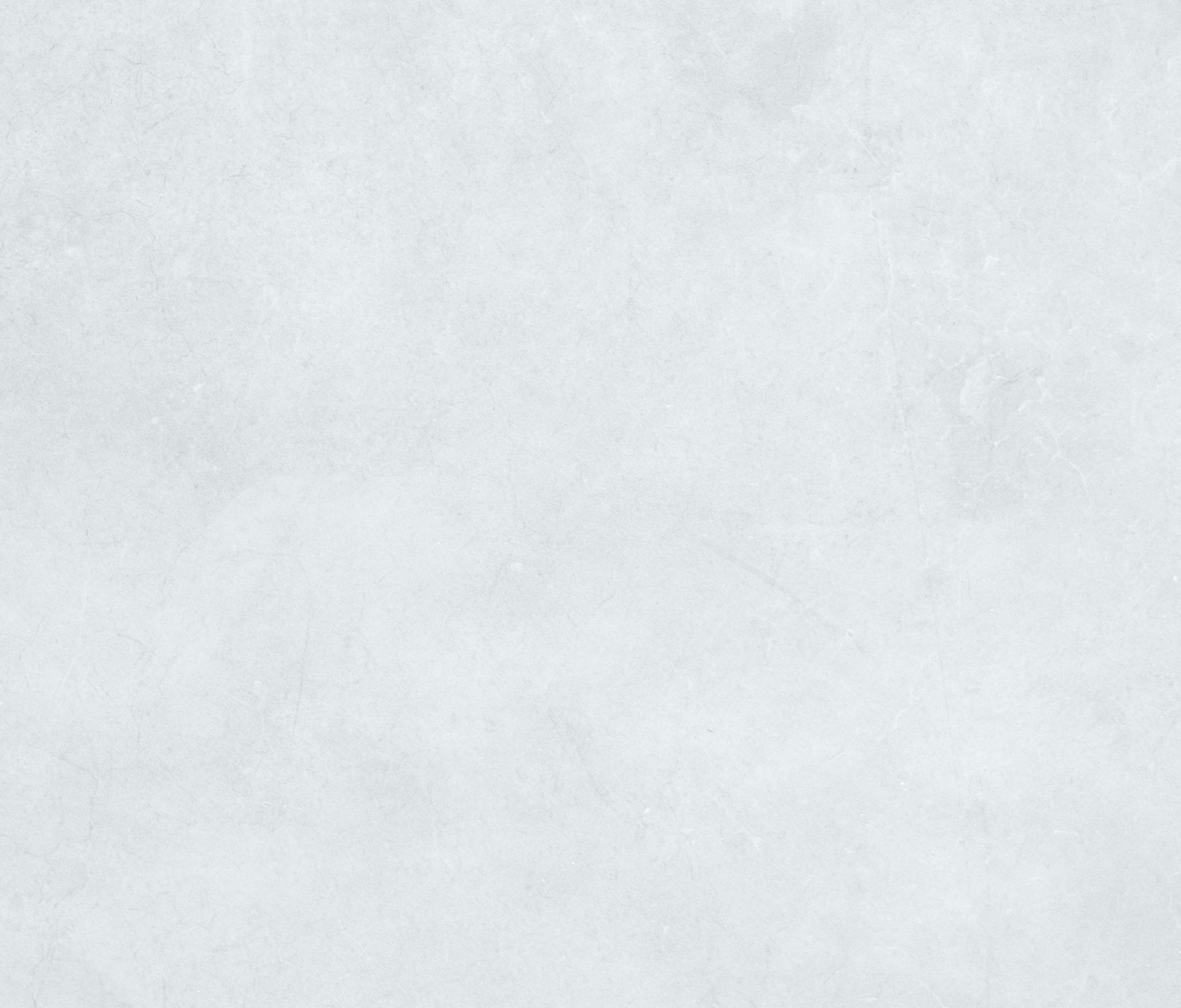 Family Law With Board-Certified Legal Specialists on Your Side
At Fresh Start Family Law, our outstanding legal team specializes in domestic and family law issues that comprise the fabric of your personal life. These issues are among the most vital and significant to all North Carolina clients as they revolve around marriage, divorce, and the family dynamic, from how to share marital expenses to parenting and more. These personal issues have a deep impact on your daily life and getting them right in a legal situation is imperative. At our firm, we believe we have the experience, knowledge, and skills to do just that.
Our firm is proud to be among the few in the state that can bring you the extensive expertise of Board-Certified Family Law Specialists. Attorneys Catherine R. Bailey and Kathy H. Lucas have achieved that rare certification by the North Carolina State Bar. Fewer than two percent of all attorneys in the state attain this honor which requires a history of specialized practice, continuing education, a specialty exam, and a reputation for competence among one's peers. The standards for meeting these requirements are rigorous and Board Certification qualifies our attorneys as experts in their field.
Struggling with a potential divorce or other family law issue? Reach out for guidance from a Legal Specialist by calling (919) 849-5744 to arrange for a consultation. Or contact us online to get started.
Cases We Handle in Raleigh & North Carolina
Board Certification, a combined 30 years of practice, and a genuine dedication to serve our clients in the most optimum way put us at the forefront of the top family law firms in the state. No matter what type of family law issue you may be facing, you can rest assured that it will be handled with competence, care, and compassion when you come to Fresh Start Family Law.
We handle all family law matters as well as the various legal methods for resolving them. These include:
Adoption, whether through private or public avenues; we focus on preparing your case to give you the best chance of success.
Alimony, also referred to as spousal support; this issue is commonly determined by the court after weighing many factors.
Child custody, whether related to a pending divorce or post-divorce situation where modification is sought.
Child support, which is determined at the time of divorce or paternity; this issue also includes enforcement and modification cases.
Cases We Handle, Continued.
Collaborative law, in which your divorce or family law matter is resolved outside the courts in a more constructive process that avoids litigation.
Divorce, whether contested or uncontested, which involves the resolution of all marital issues from the division of marital property and debt to child custody and more.
Domestic violence, issues that commonly require the need for criminal or civil protections by the local courts.
Marriage and Prenuptials, in which you can set forth the terms of how your financial matters will be handled in the case of divorce or death through a contractual agreement.
Mediation/Arbitration, that are two dispute resolution methods for resolving any disagreements involved in your divorce, separation, or other family law conflict.
Military divorce, that involves many differences from the civilian divorce process; our firm has extensive experience in military divorce law.
Property division, in divorce that refers to the division and distribution of all marital assets and debt; this issue involves "equitable distribution" between the parties.
Same-sex couples, and the family law issues they face including divorce, child custody, property division, and more.
Separation and property agreements, some couples prefer to enter into separation agreements as opposed to divorce which our attorneys can implement.
Let Us Provide the Guidance & Assistance You Need
As our name indicates, our family law attorneys in Raleigh are here to help make your journey through the legal system as painless as possible. It is our goal to assist in resolving your case effectively, efficiently, and in a positive manner. We want you to arrive at a new chapter in life that can be alive with possibility. We know change is difficult but, with the right guidance and support, your family law matter can lead to a "fresh start" as opposed to a bitter loss or failure. Take advantage of our talented and seasoned legal team to help you reach that goal.
We are available to be reached online or at (919) 849-5744. Contact us to schedule your consultation with an attorney today.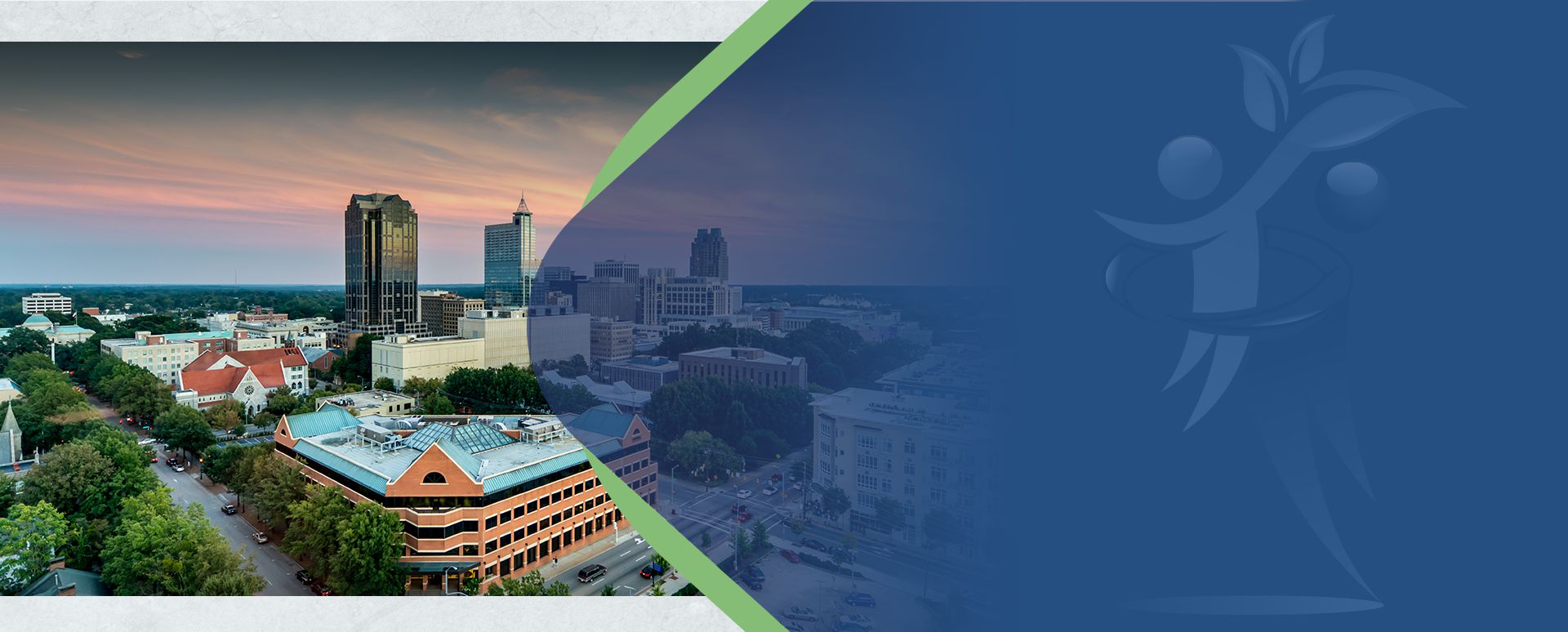 Experience the Difference
At Fresh Start Family Law
Exclusive & Intentional Focus on All Family Law Matters

Personalized Approach for Every Client

Focused on Efficiency & Advocacy

Over the Phone & Zoom Consultations Available

Over 30 Years of Combined Experience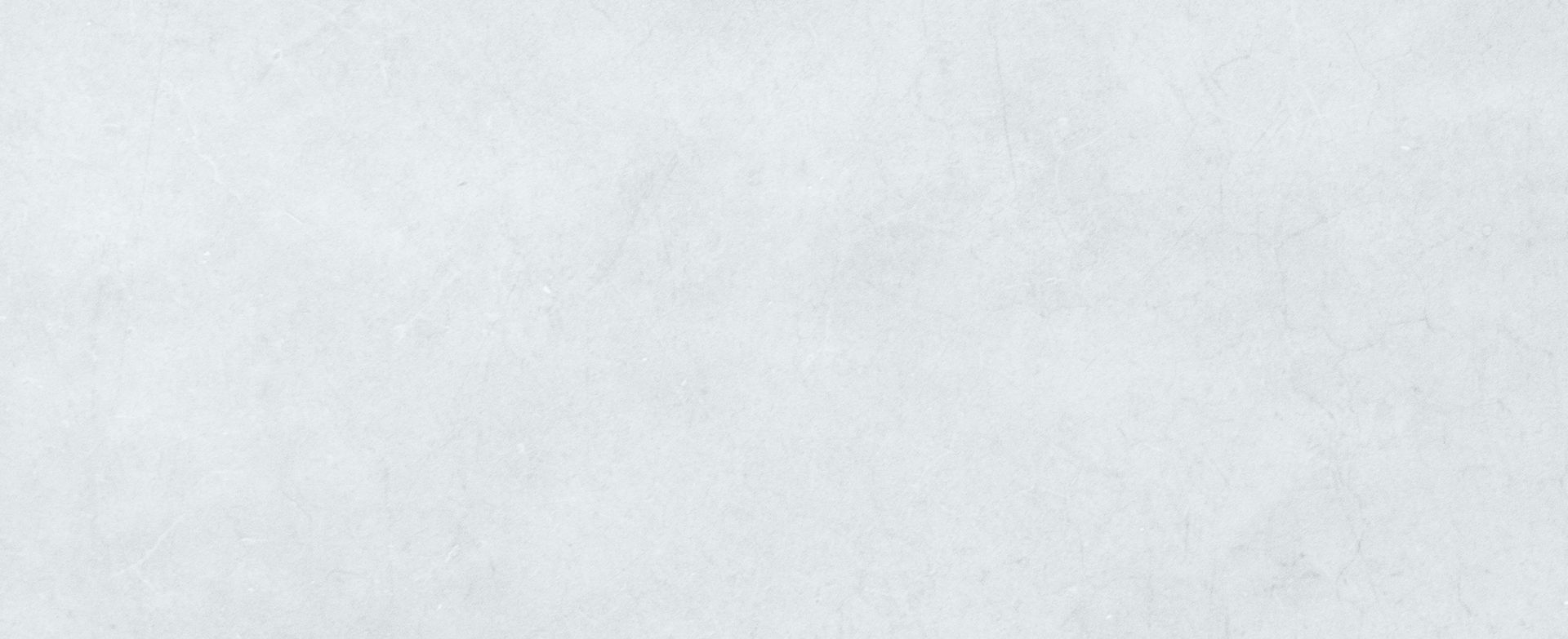 Your Advocates
Dedicated to All Family Related Legal Matters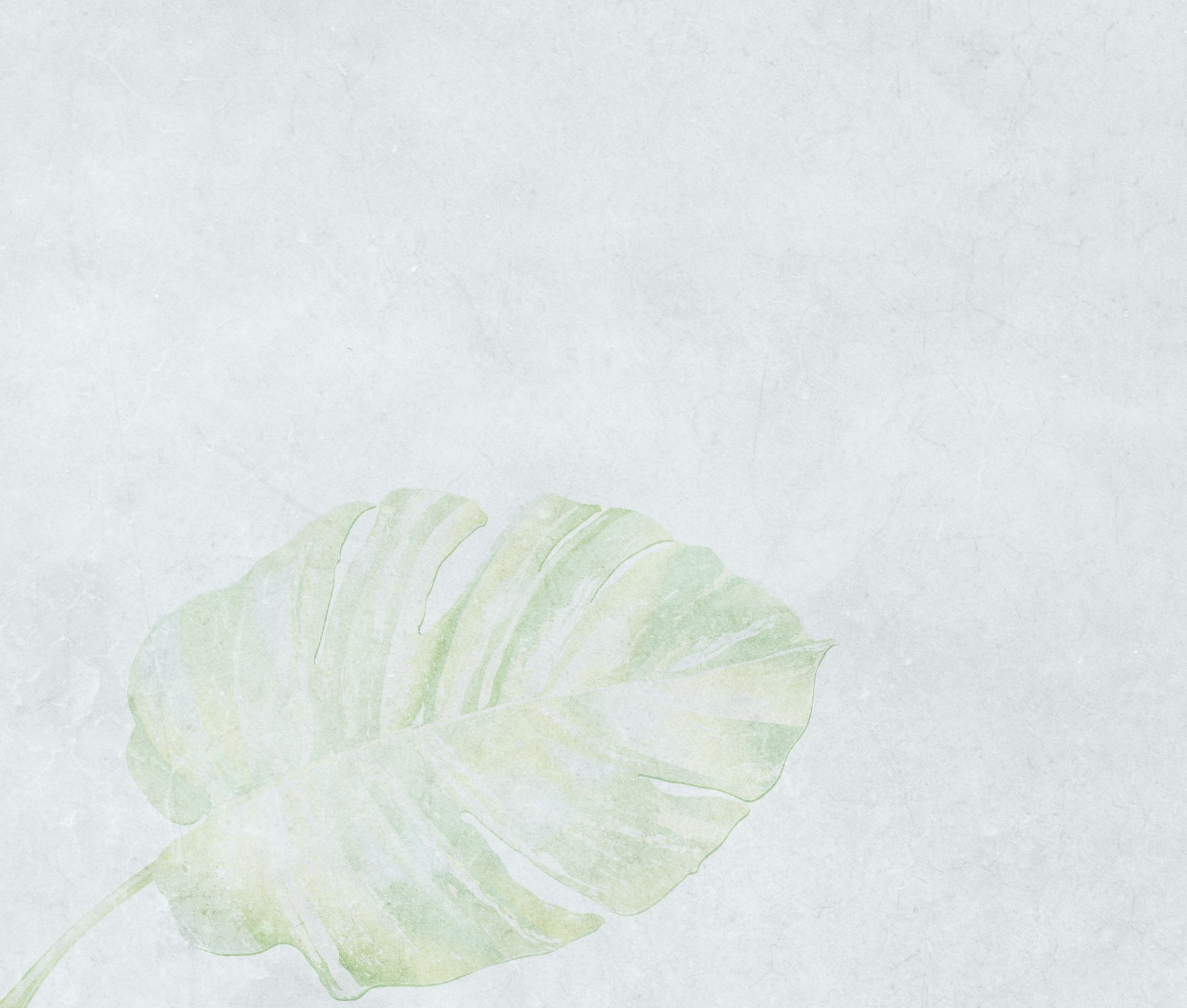 Areas of Expertise
Exclusive & Intentional Focus on Family Law

Our Reviews
Hear What Past Clients Have To Say
"I wholeheartedly recommend Fresh Start Family Law!"

- Past Client

"Fresh start Family Law would be the firm to choose; I did."

- Past Client

"At the end of everything, they were able to help me get a great settlement and able to give me a Fresh Start!!!!"

- Joe