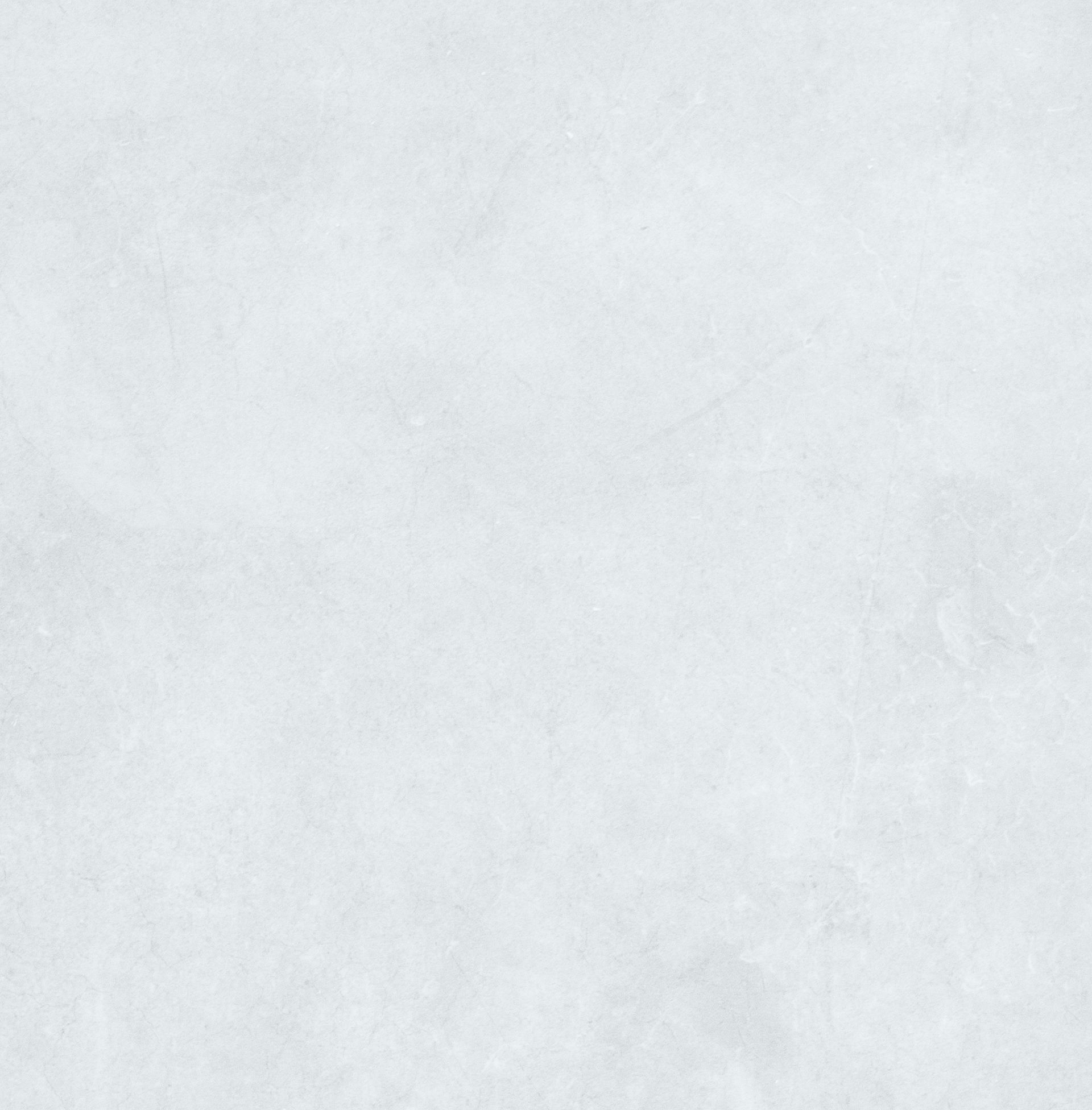 Raleigh Divorce Lawyers
Experienced Divorce Attorneys Serving Wake County, NC
Many marriages in this country fail for various reasons. Unfortunately, about half of all U.S. marriages will end in divorce. When heading towards a breakup of a marriage, it is important for both parties to gain awareness of what the North Carolina divorce process entails. Divorce can be simple or complicated, contested or uncontested, depending on the unique facts and circumstances of the couple involved.
Divorce may or may not involve children, marital property, assets, and debt, family businesses, pensions, professional careers entangled in corporations, or other facets that will need to be separated. All of these factors can become emotionally charged and contentious with each side asserting what it feels is right.
In such cases, the guidance and support of a trusted divorce lawyer who can help you navigate the complexities with confidence and calm cannot be overstated. At Fresh Start Family Law, serving clients in Raleigh and beyond, you will find a team of Board Certified Family Law Specialists who have a strong track record of successfully-resolved divorce cases.
Are you thinking about divorce? Do you need legal advice? Contact Fresh Start Family Law online or at (919) 849-5744 to get top professional guidance for the circumstances of your case.
Divorce Process Basics in North Carolina
A divorce in our state not only means your relationship with your spouse will be ending but may also involve how you as a divorced couple will care for your children, determine any future monetary obligations, as well as how to divide the marital assets and debts. In many cases, decisions and arrangements both big and small will need to be reached and implemented from who will get the family home or pet to how a bank account will be divided. For couples who have been married for a long time, who have many assets, or who have children, the arrangements can take months to work out.
If you and your spouse cannot come to an agreement about all of the issues that must be resolved, the matter will fall to the court where a judge will be tasked with making the decisions for you which is why it is important to have an experienced North Carolina divorce attorney on your side.
What is a No-Fault Divorce?
A no-fault divorce means neither party has to prove any type of marital misconduct or "grounds for divorce" on the part of the other spouse. This can thus speed up the divorce process because it means less time in court providing proof of such misconduct and how it should affect any of the divorce issues. In North Carolina, the term for ending a marriage is an "absolute divorce." This is based on a one-year separation of the spouses.
Since ours is a "no-fault" state, either party can petition for a divorce once you have met the minimal requirement of:
Remaining separate and apart for at least one year and
At the time of the physical separation, it was one party's intent to physically separate for the purpose of ending the marriage.
Does It Matter Who Files for Divorce First in NC?
It generally doesn't matter who files for divorce in North Carolina first. North Carolina is a no-fault state, so the only requirement to get divorced is to have lived separately for one year with the intent to stay apart.
However, the spouse who files first can ask the court for temporary orders before notifying the other spouse. These orders might limit what each spouse can do with marital funds or property, protect one spouse from another, award temporary child custody, or grant temporary.
Filing for divorce first does not give you inherent rights over your spouse. Still, it does allow you more control over the situation from the beginning and could provide some strategic benefits.
Divorcing With Children in North Carolina
Couples with children face the necessity to make child custody and visitation arrangements as well as child support obligations. These claims can but do not have to be filed along with an action for absolute divorce. Even if a couple divorces without one of these actions pending, the court can assist parents with these issues after they are divorced.
Post-Separation Support & Alimony
Post-separation support and alimony claims can but do not have to be filed along with an action for absolute divorce. Unlike child custody and child support claims, however, once a divorce judgment is entered by the court, it ends your ability to request the court's assistance in seeking alimony.
If you believe you may be entitled to alimony and have been served with a complaint for divorce, you should consult with one of our Raleigh divorce attorneys who can assist in protecting your rights.
Equitable Distribution in NC
Marital property and asset claims can but do not have to be filed along with an action for absolute divorce. Much like alimony, however, once a divorce judgment is entered by the court, it ends your ability to request the court's assistance for an equitable division and distribution of property.
If you have marital assets and debts that have not been addressed but you were served with a complaint for divorce, it is important to seek assistance from Fresh Start Family Law so that your rights can be protected.
Our Raleigh Divorce Attorneys Can Help
Our expert legal team of attorneys can help detail what each of the above arrangements should include based on your wishes and objectives in preparation for submitting your divorce petition to the court. We can also help you resolve any disputes that arise through negotiation, mediation, arbitration, or through the collaborative law process.
Our firm is dedicated to providing an environment that promotes calm and confidence as you move through the divorce process. We will do everything possible to ensure that your case is handled with as little stress and conflict as possible so as to promote a fresh start after the legal transition has concluded.
Talk to one of our Family Law Specialists about your divorce. Contact us online or call us at

(919) 849-5744

to schedule a consultation today.

Our Reviews
Hear What It's Like Working With Our Firm
Highest Possible Recommendation! - Past Client

Honest, caring, and straight forward no nonsense counsel and legal advice. - Past Client

Amazing!!!! - Joe

I highly recommend them! - Mary K.

Professional and diligent - Wendy G.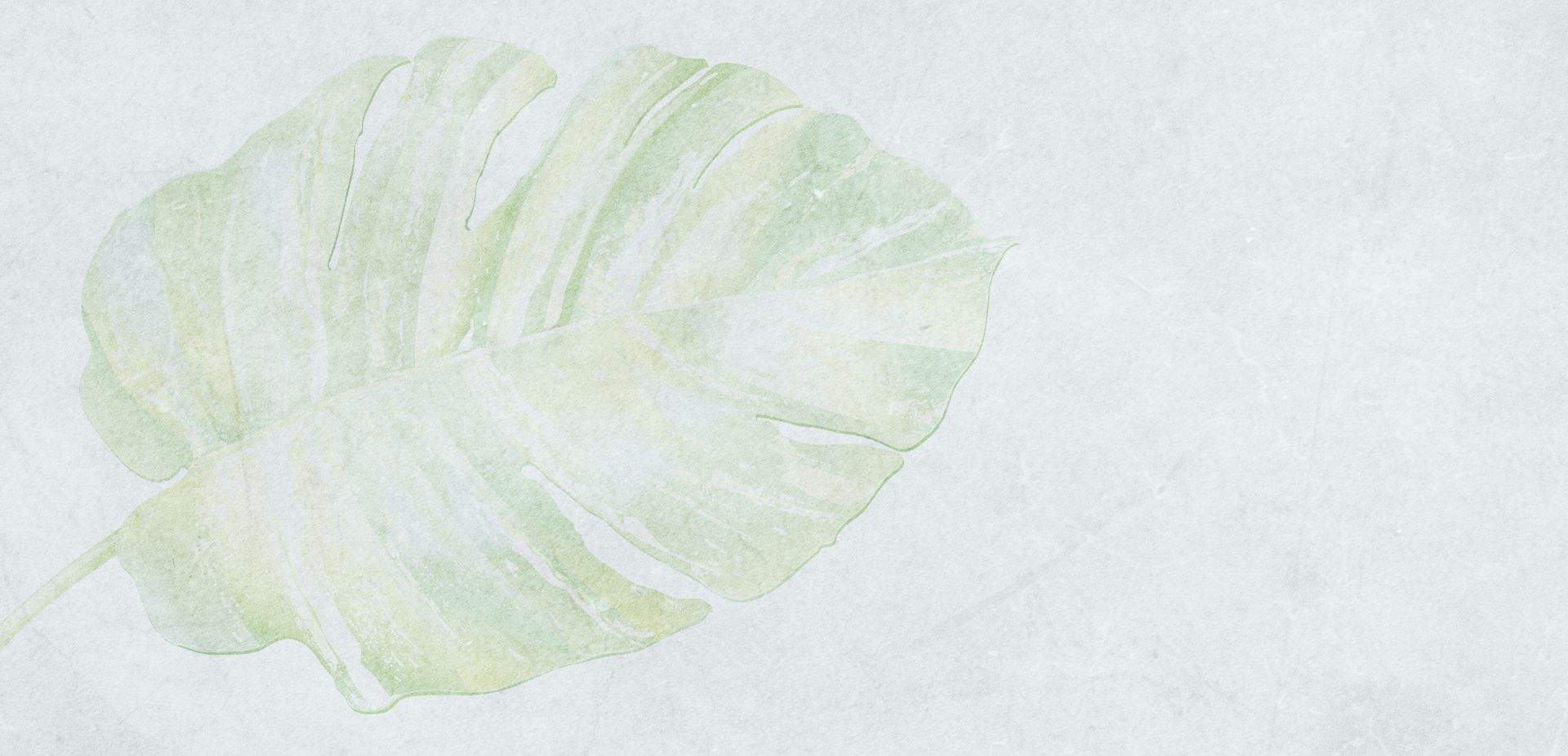 Experience The Difference
At Fresh Start Family Law
Exclusive & Intentional Focus on All Family Law Matters

Personalized Approach for Every Client

Focused on Efficiency & Advocacy

Over the Phone & Zoom Consultations Available

Over 30 Years of Combined Experience